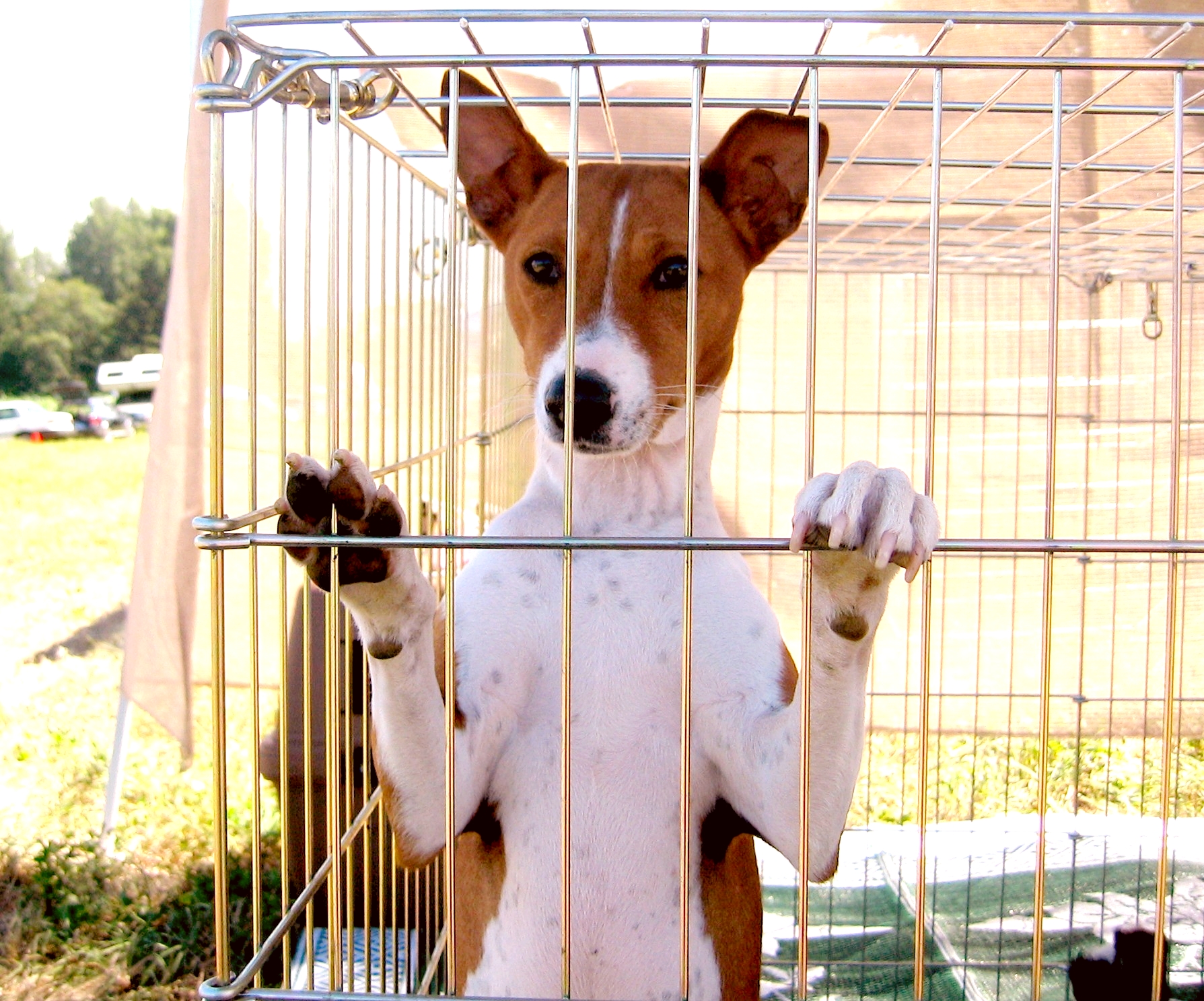 CCC Lure Coursing, July 20, 2003
<Brush Prairie Show
Basenjis Home Page
EBC Specialty, Page 1, Lure Coursing>
---
Many of the great photos on this page taken by Li'l Critters Photography(http://www.lilcritters.com)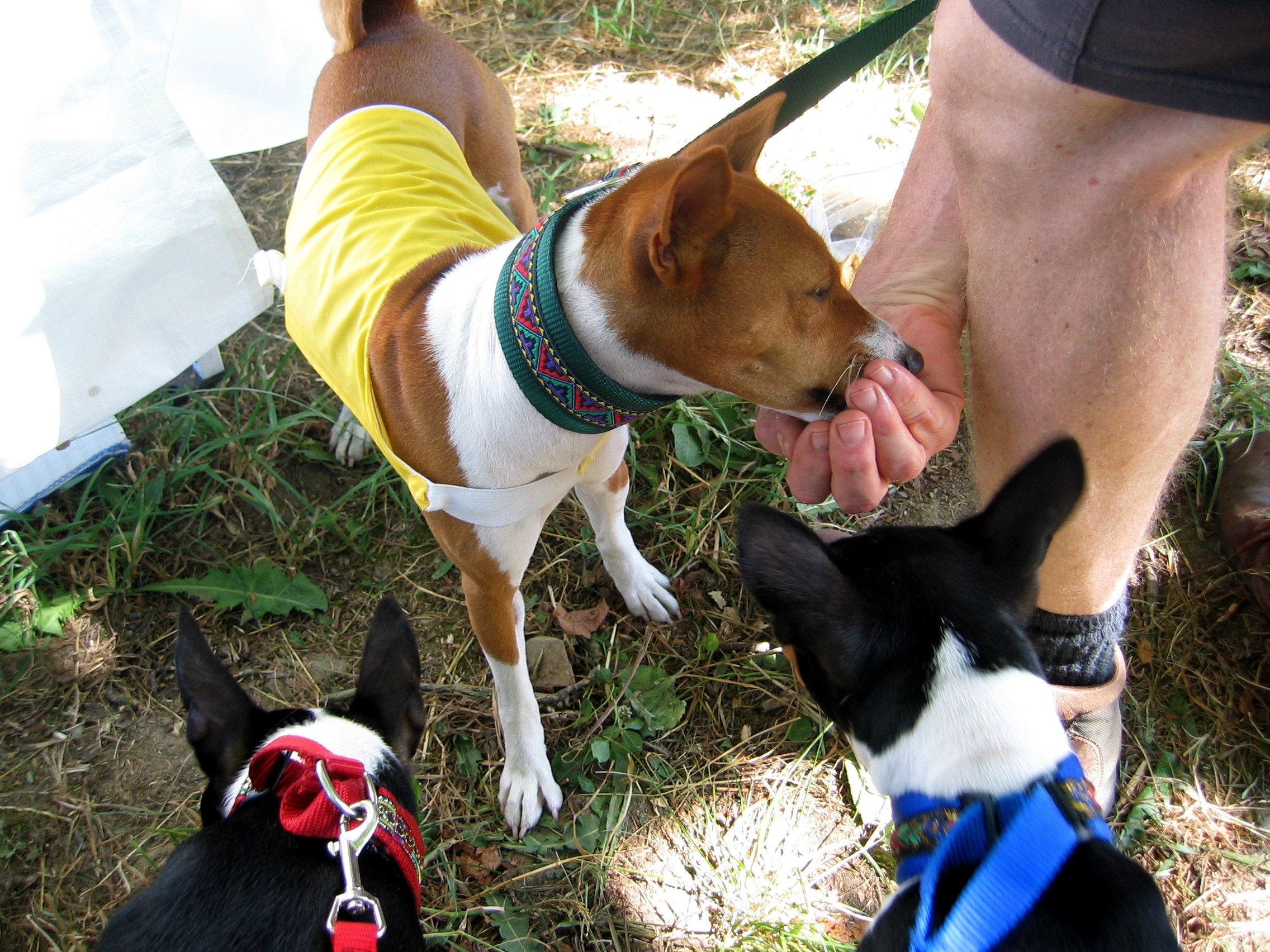 A little water after her first round win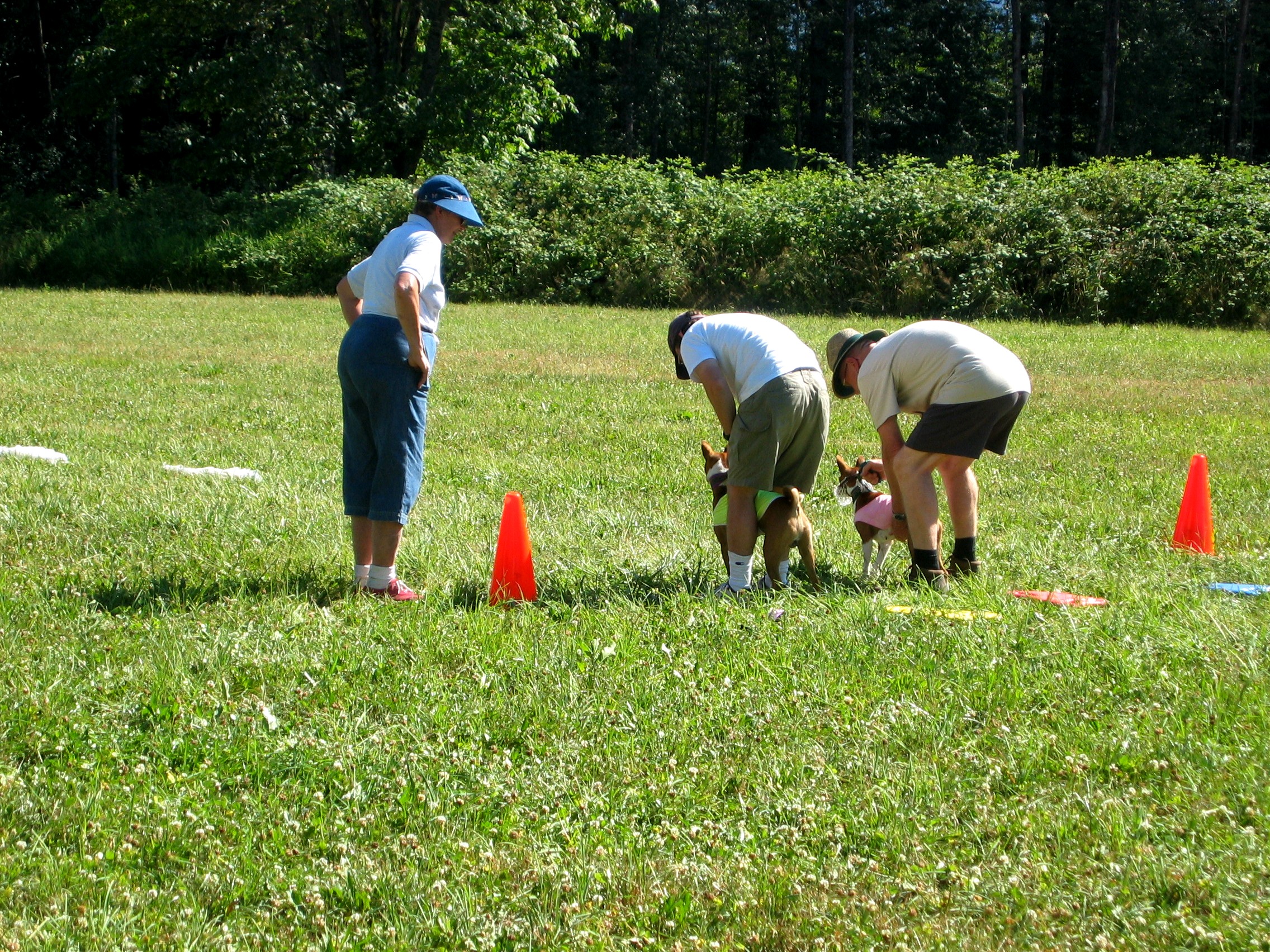 Up against RJ, her arch rival, for Best of Breed, the Top Basenji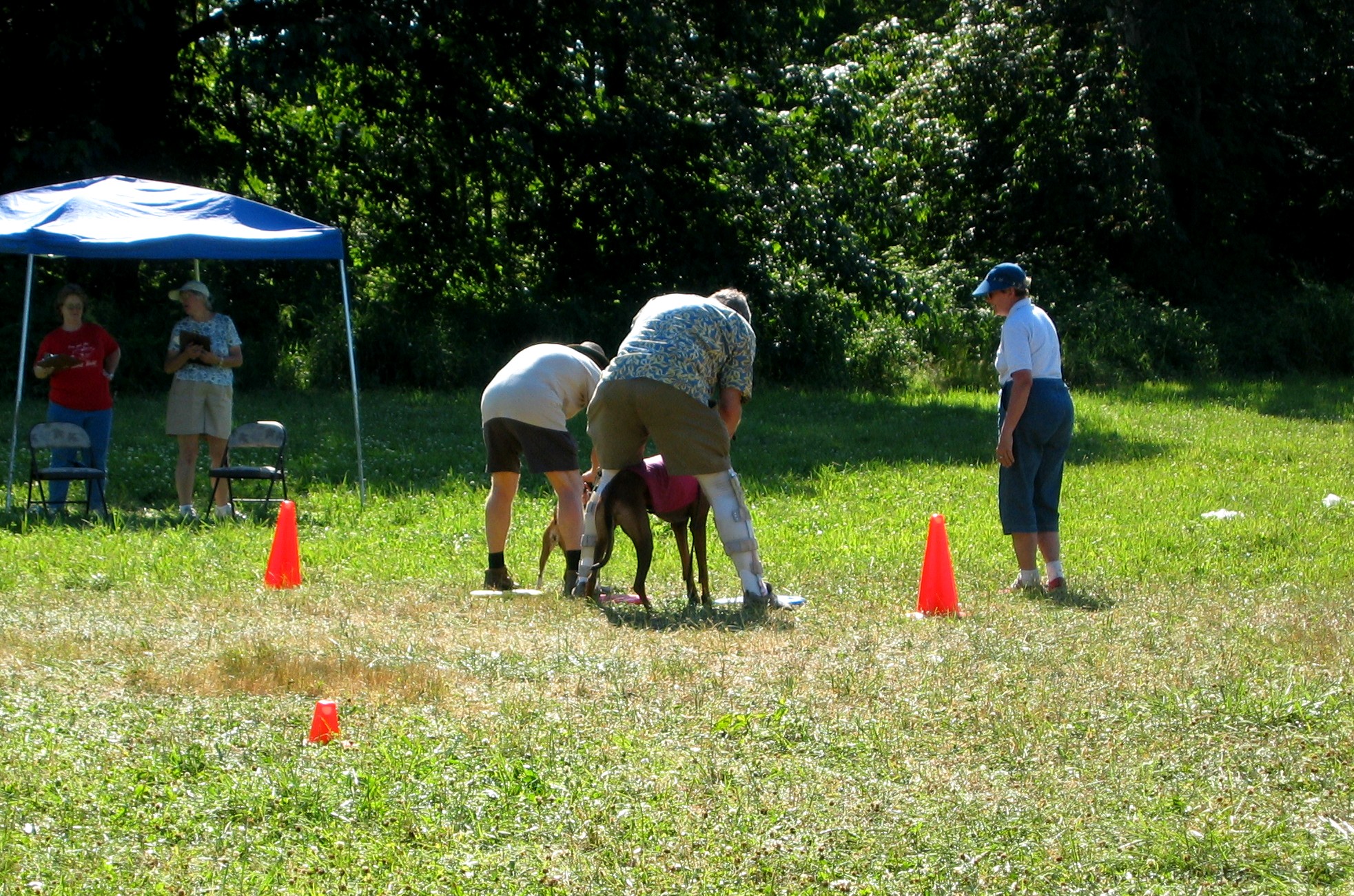 Hey, who's the big lug? A Rhodesian Ridgeback is giant-sized competition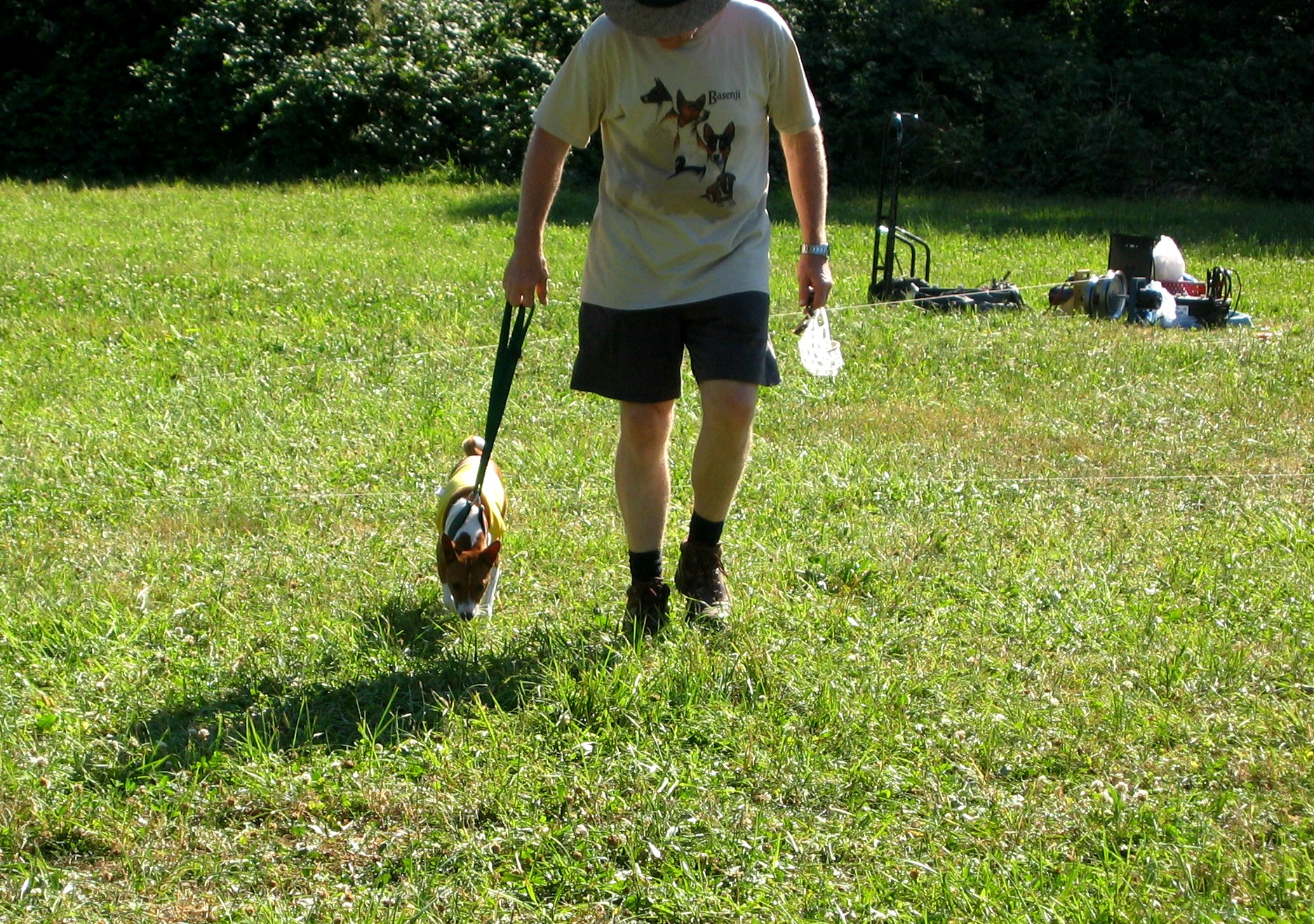 Almost nailed him! Certainly one of the fastest Basenjis he'll ever see!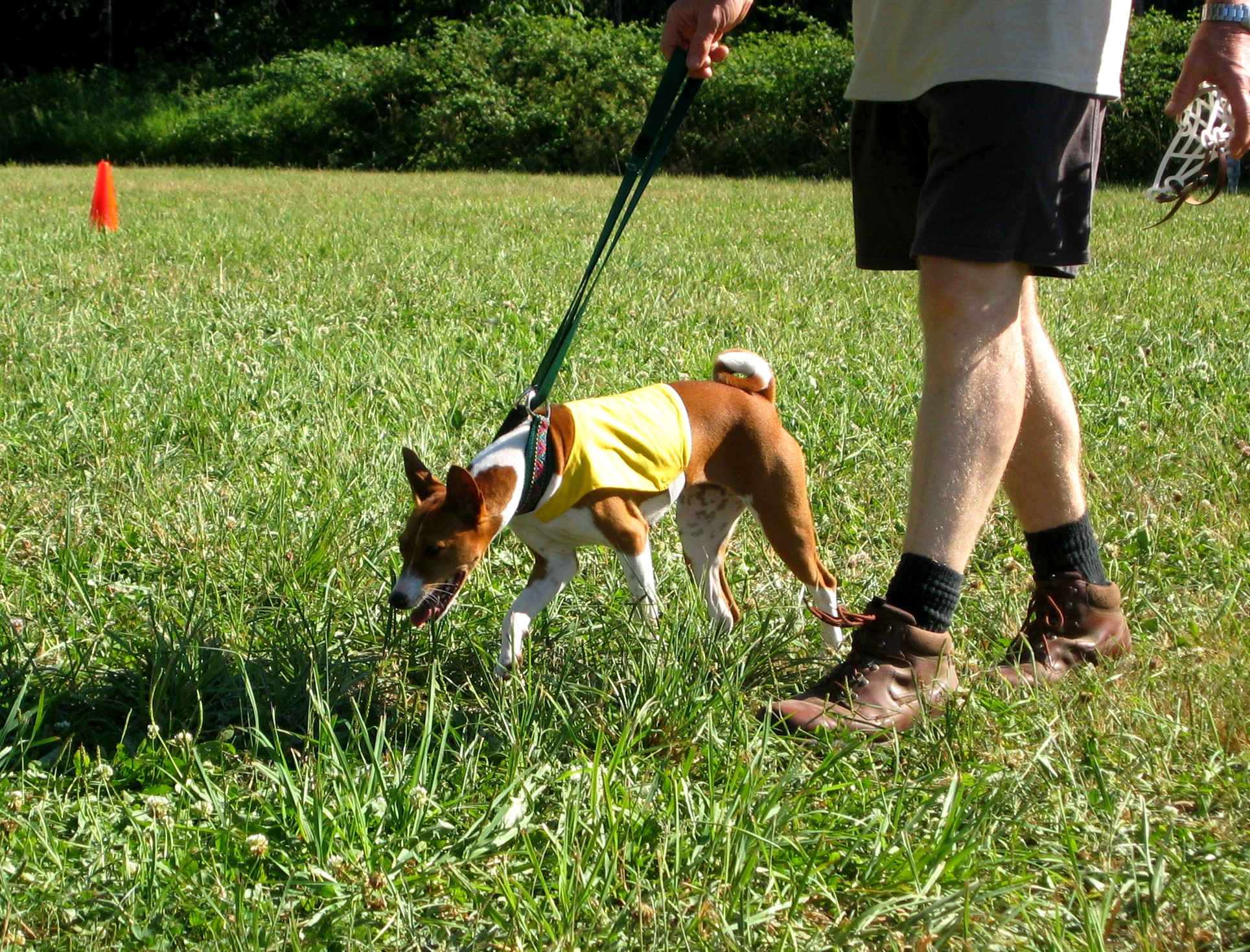 Tuckered out -- at least until the next trials!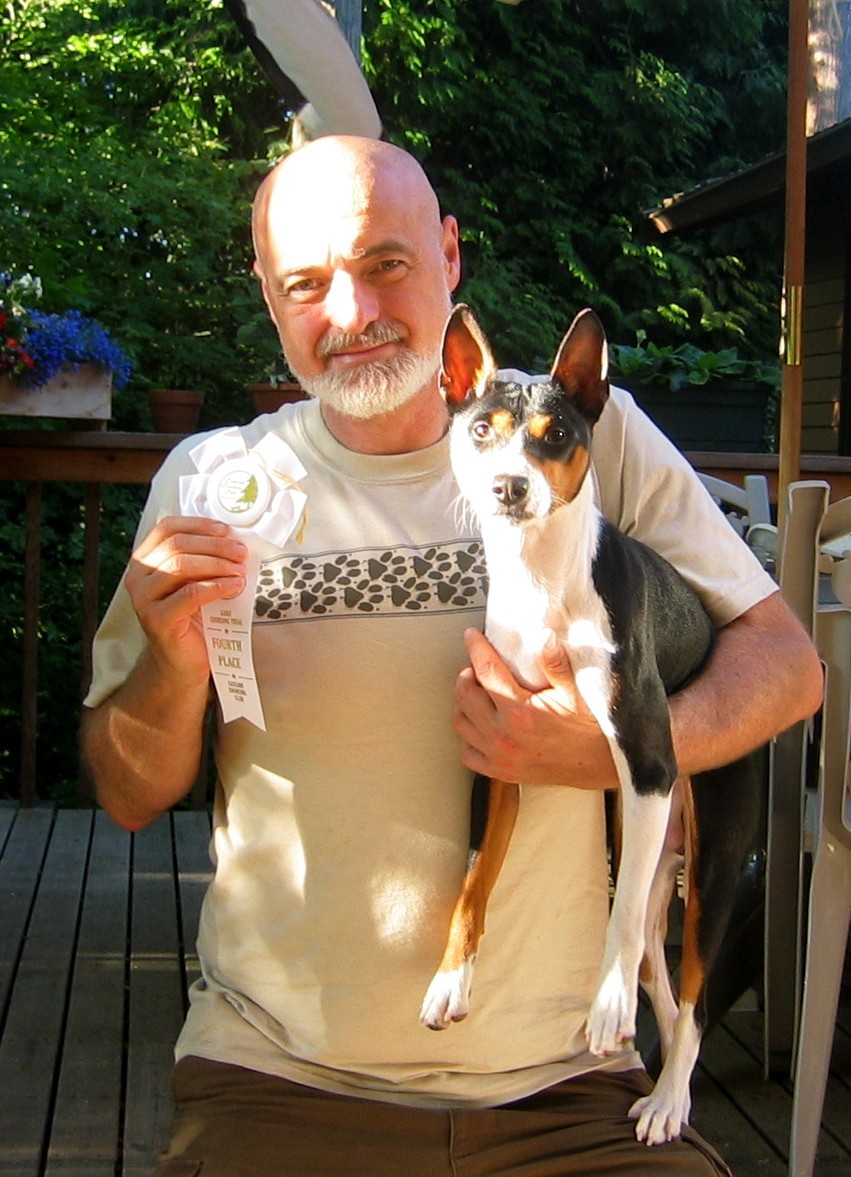 Luxor and his fourth place ribbon. No points, but still a qualifying trial for his A.K.C. Senior Courser (S.C.) title!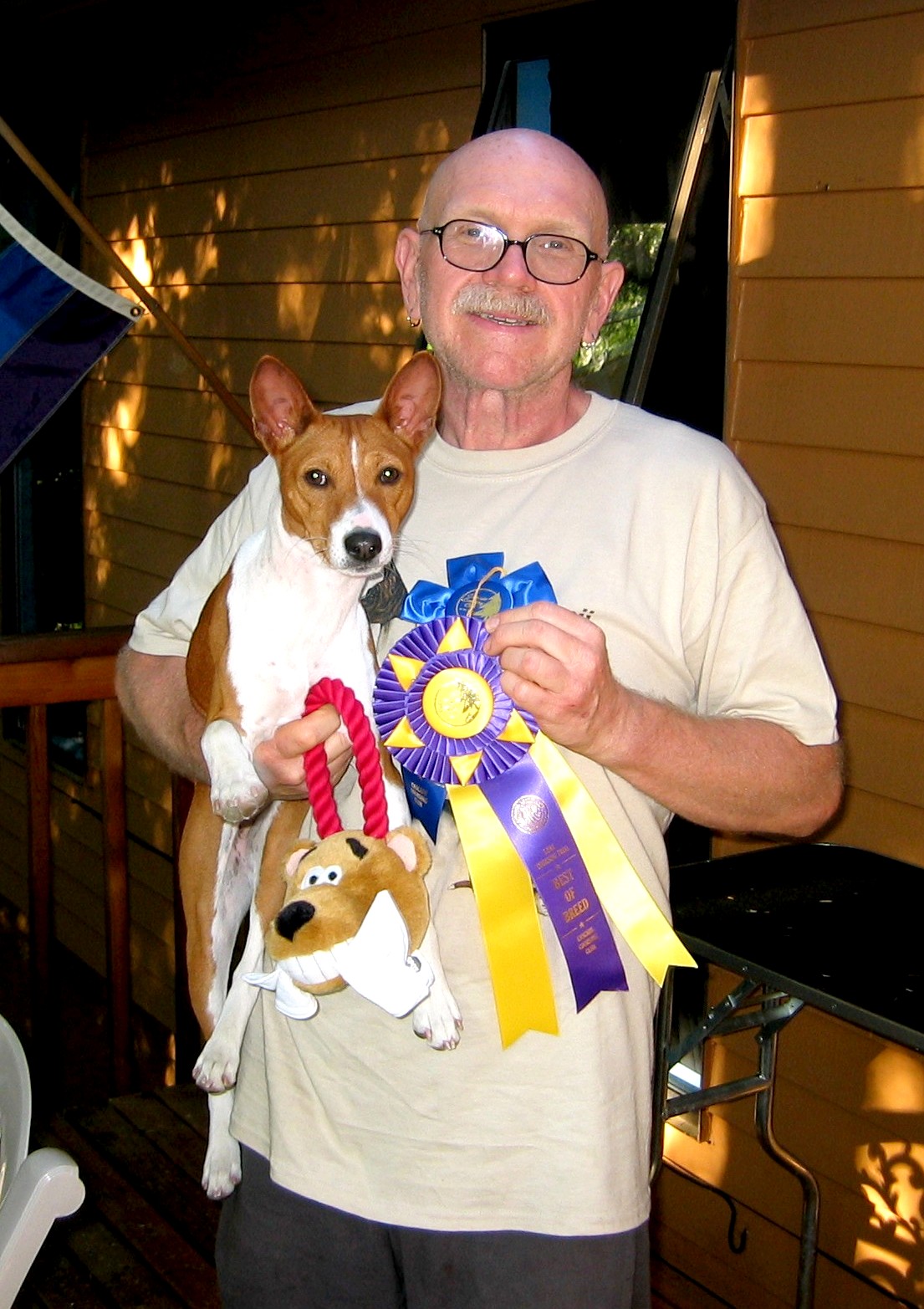 Qena and her hoard. A 5 point Major! Not bad for the first time out!
---
<Brush Prairie Show
Basenjis Home Page
EBC Specialty, Page 1, Lure Coursing>
Send email to BRINC
Last modified: July 20, 2003
Copyright © 2003 by BRINC. All rights reserved.