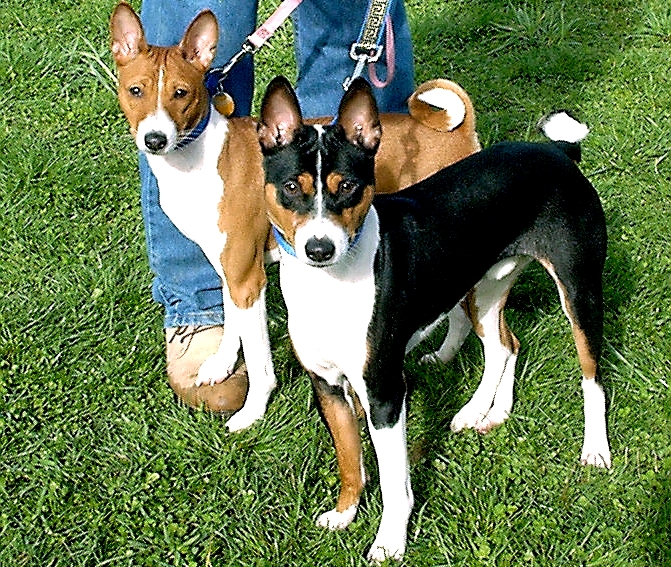 Basenjis!
Best breed in the world
The First Day with Luxor and Qena, Page 1>
---
Browse through the index below, or click on these quick links to take you directly to
---
Introducing two new members of our family...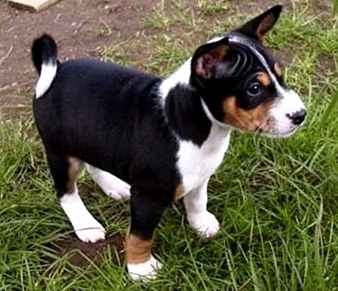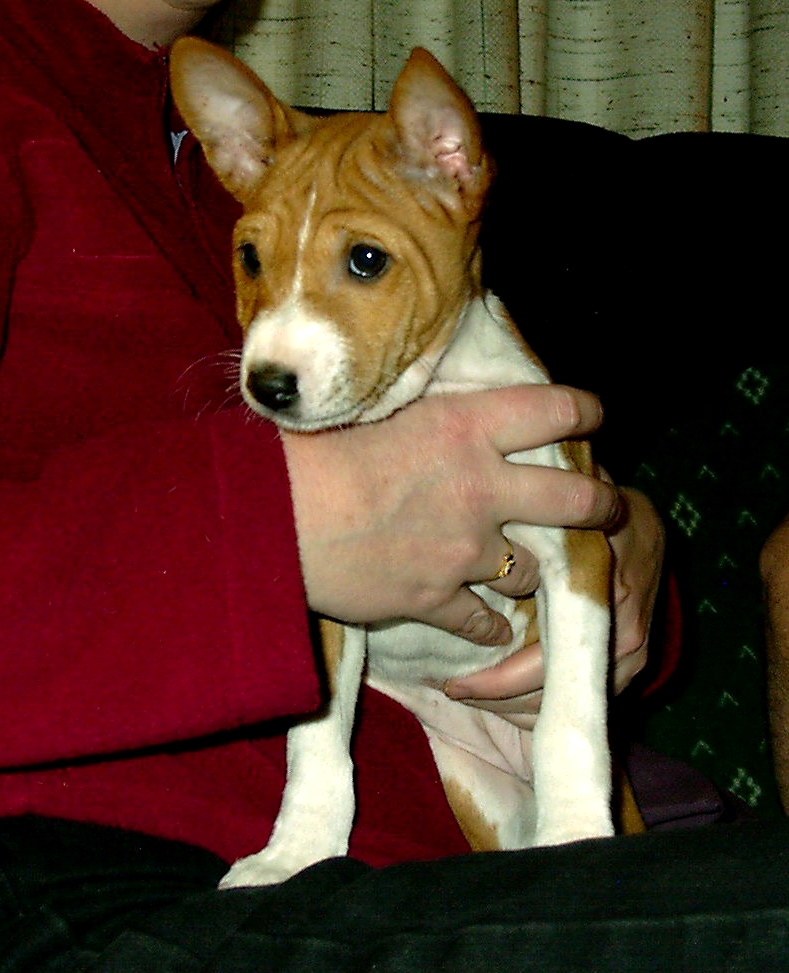 Luxor the handsome and dashing tri-color male,
and
Qena the little red female with the tiny white spot on her back.
---
These two adorable basenjis joined us on February 22, 2002. What a day of joy!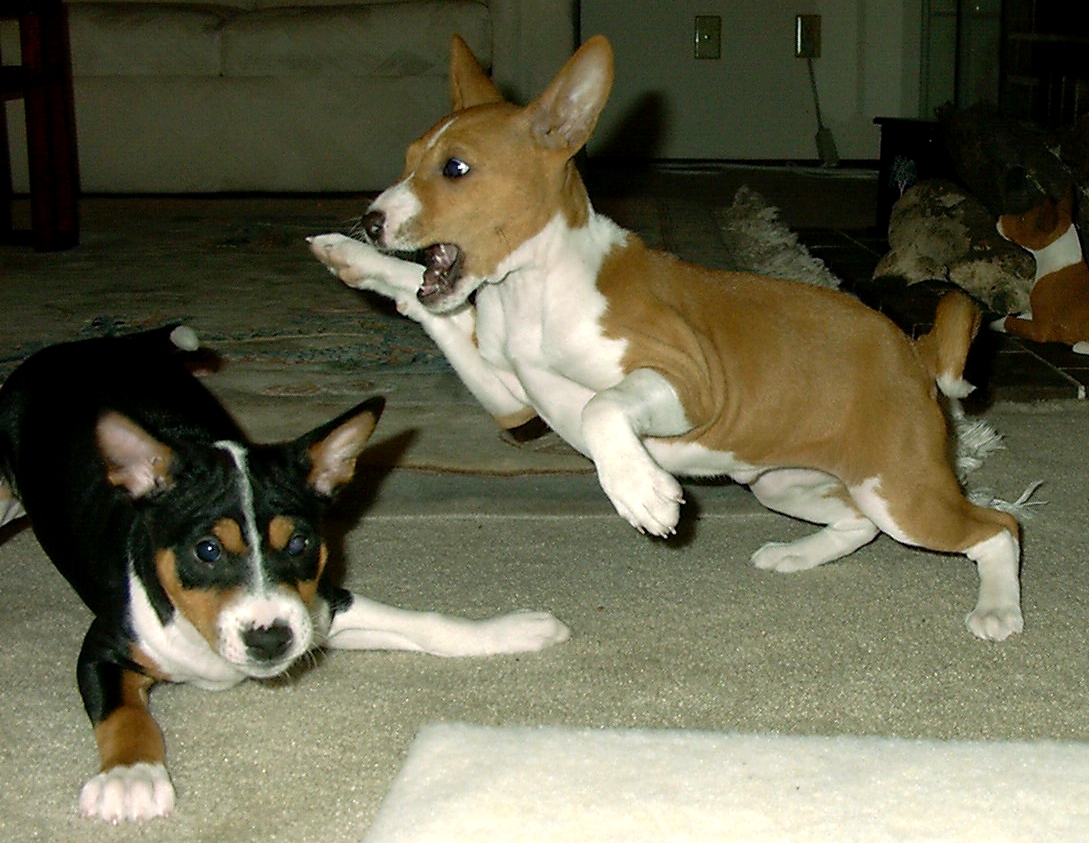 Luxor and Qena
10 Weeks Old, The First Day in Their New Home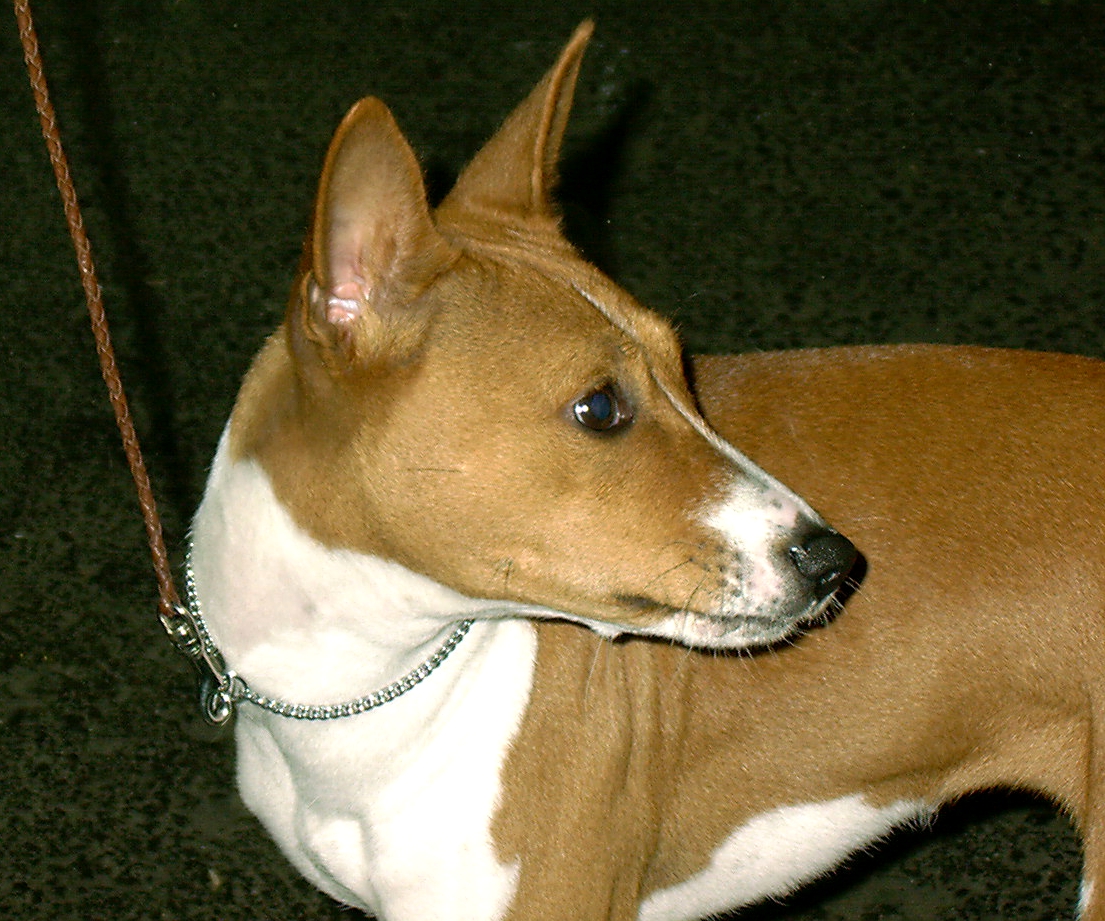 Cascade Hound Association Show
---
Introducing the three newest members of our family
Luxor's and Qena's
Puppies!
Qena delivered three strong puppies on Luxor's first birthday, Tuesday December 17 - just one day after her own first birthday! What wonderful presents!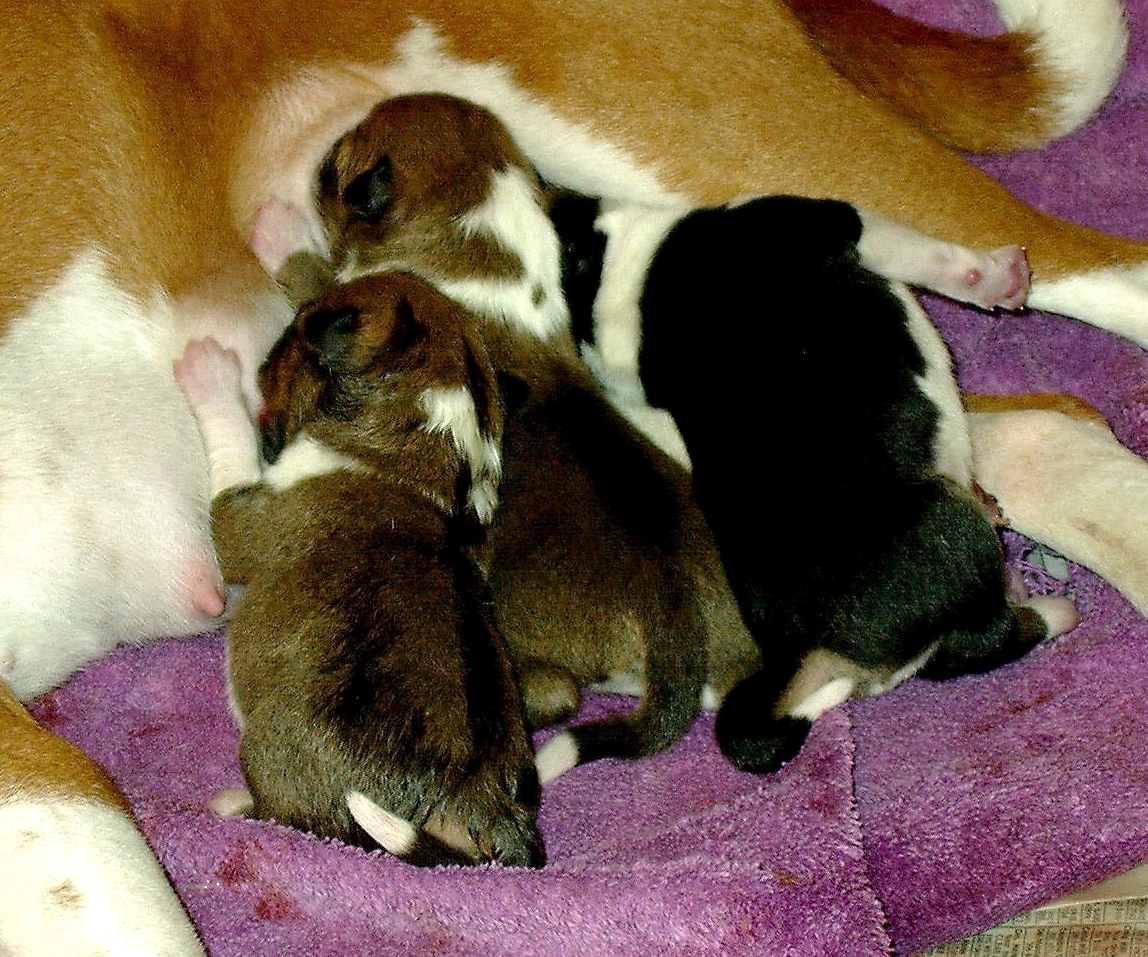 To follow the new Pups, go to the New Pups Index
---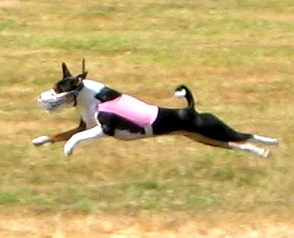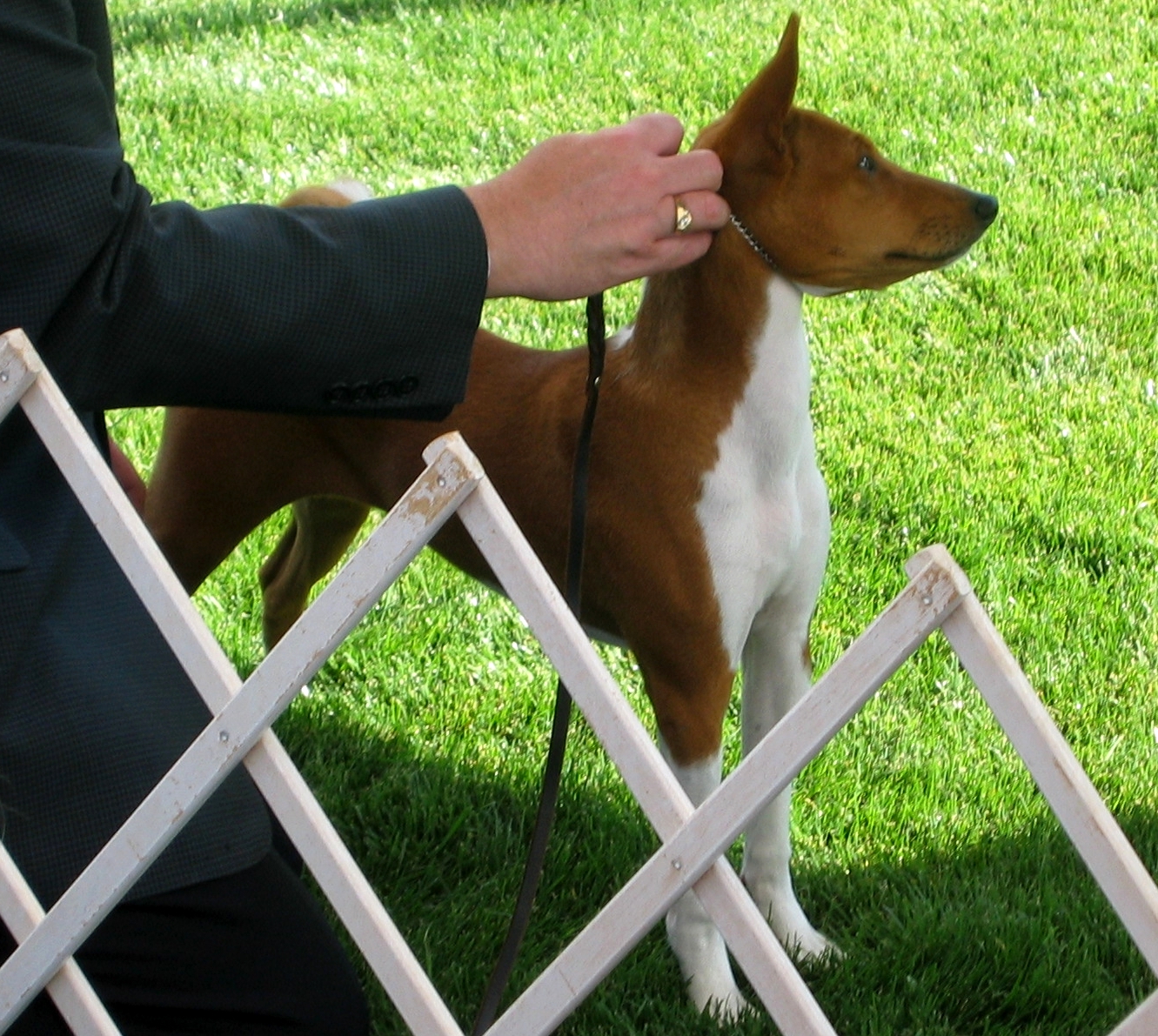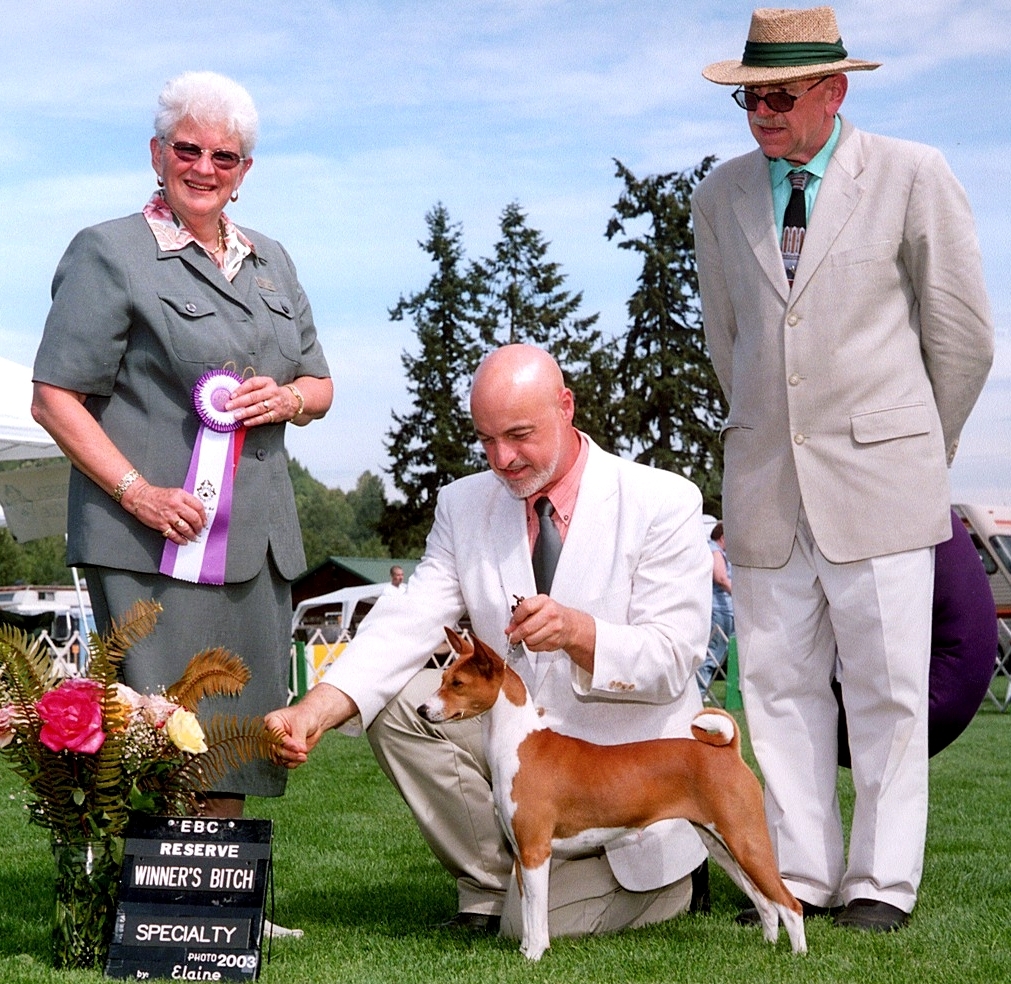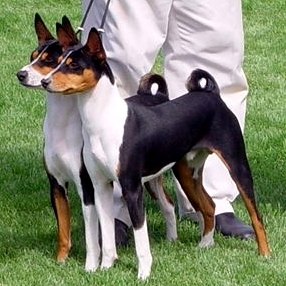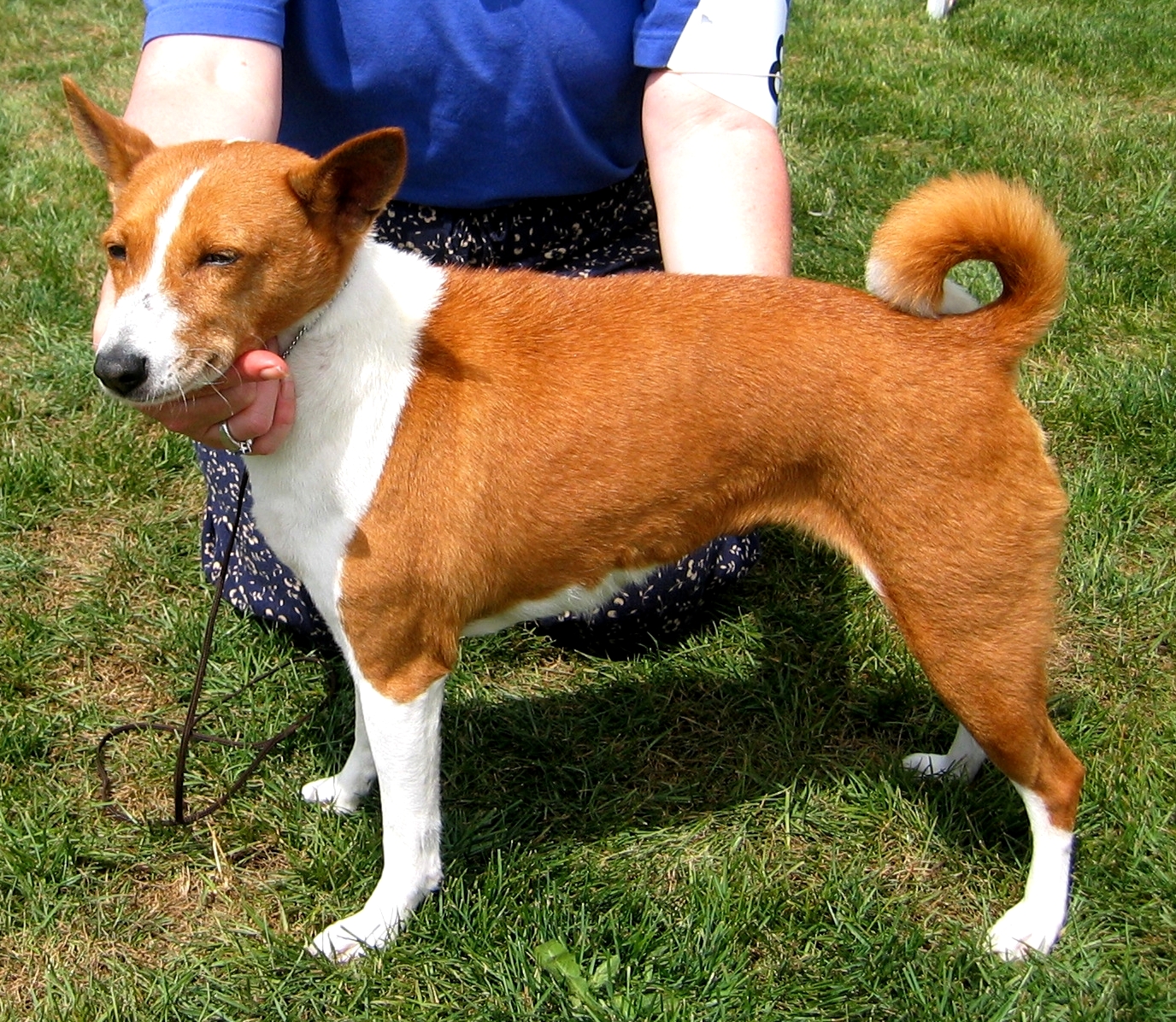 EBC Specialty and Western WA Hound Show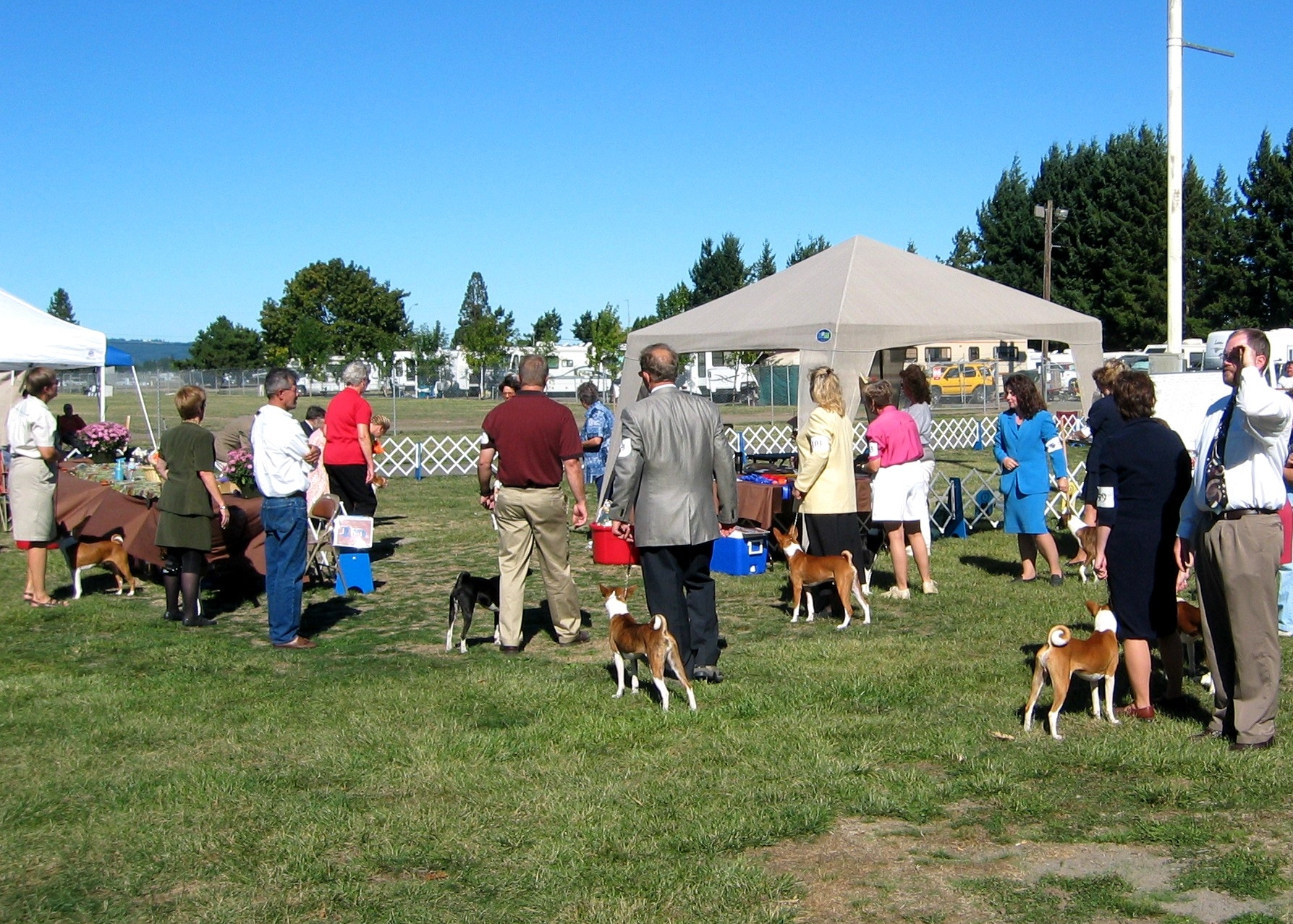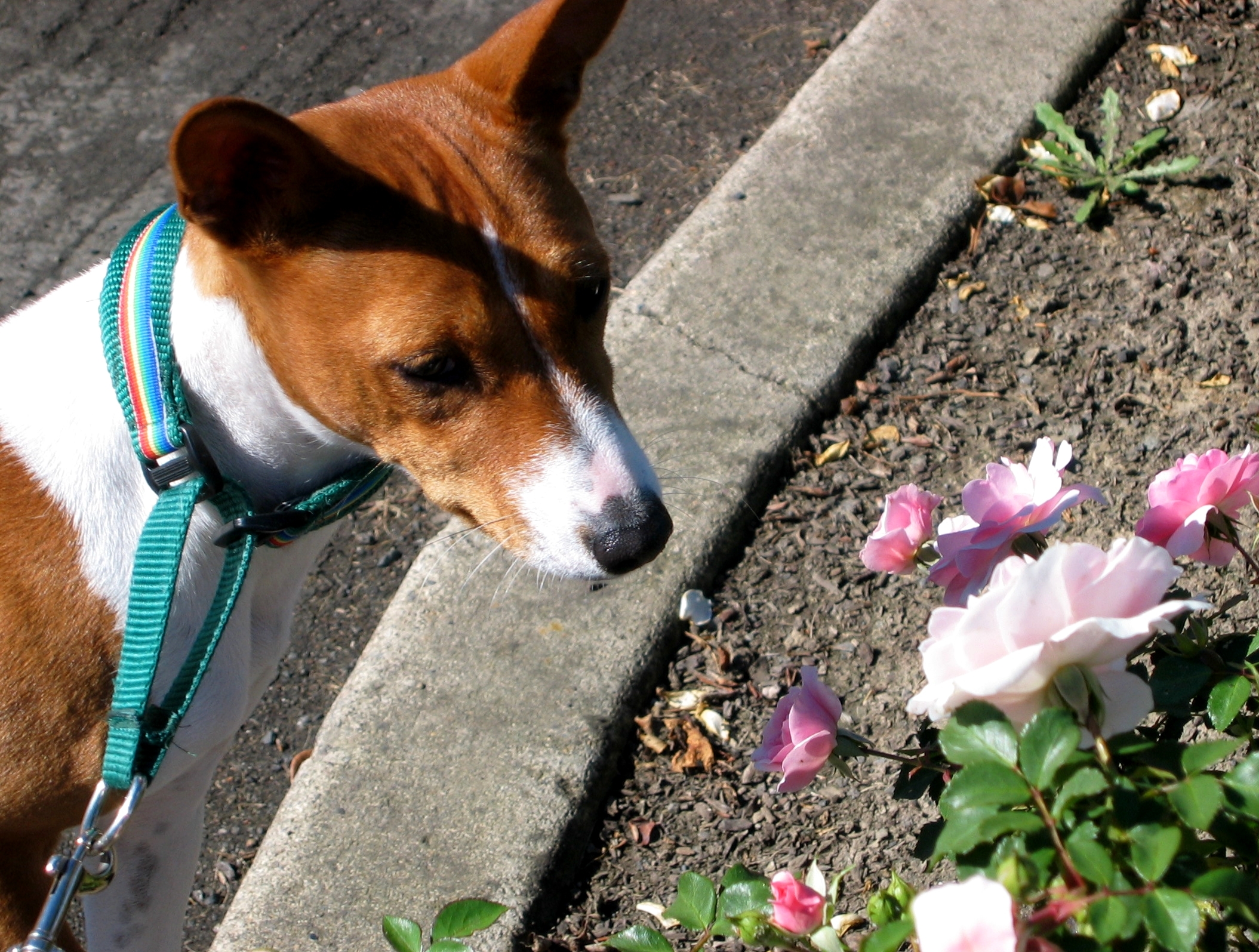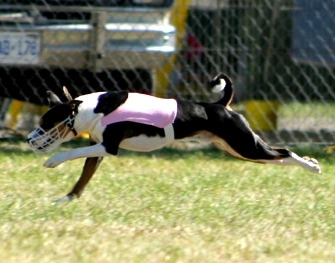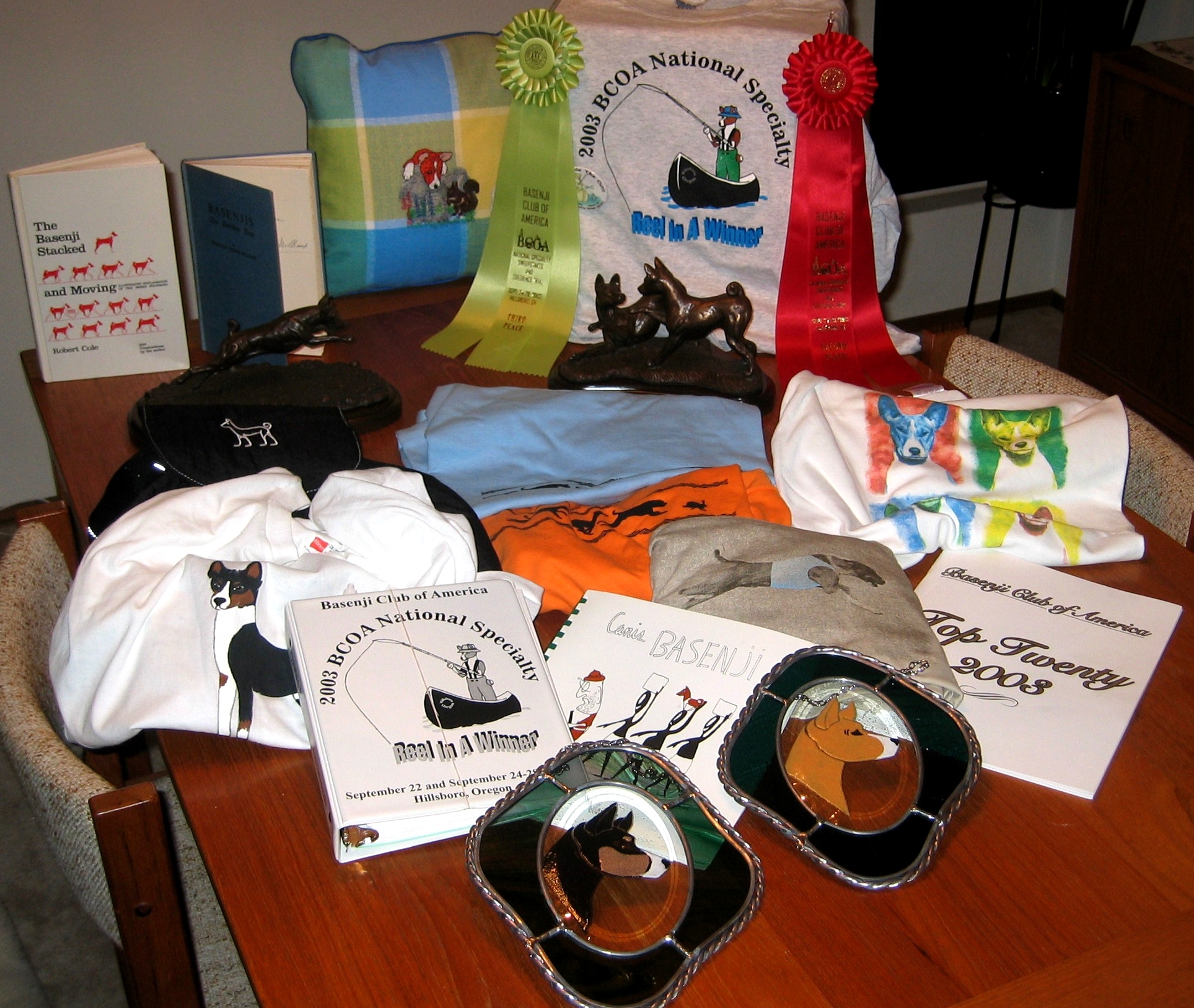 BCOA National Specialty and Willamette Valley Basenji Club Specialty 2003
---
How it all began with finding Luxor and Qena...
---
The First Day with Luxor and Qena, Page 1>
Send email to BRINC
Last modified: November 28, 2003
Copyright © 2001-2003 by BRINC. All rights reserved.