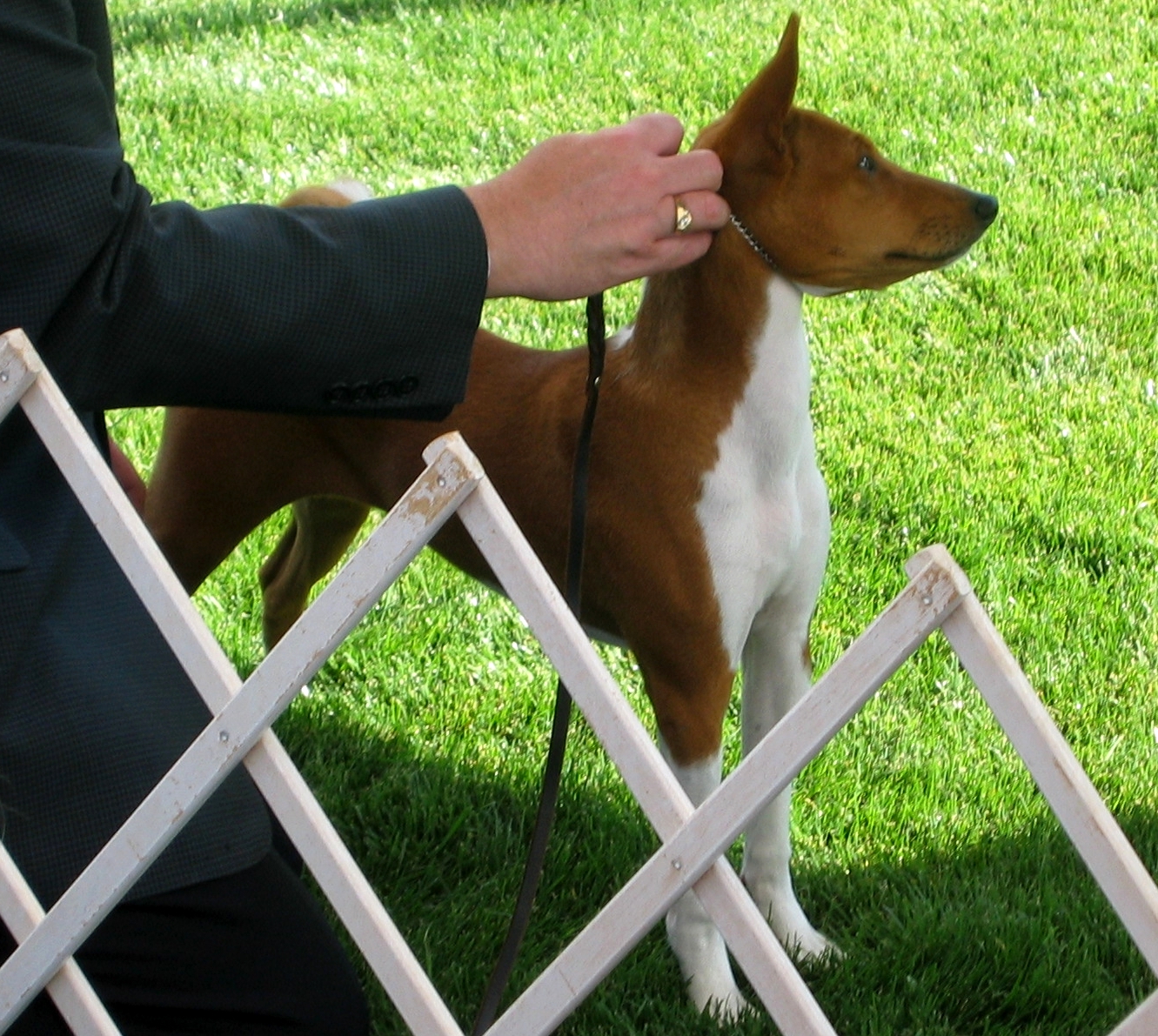 EBC Specialty, August 1-3, 2003 - Page 2, Futurity and Maturity
<EBC Specialty, Page 1, Lure Coursing
Basenjis Home Page
EBC Specialty, Page 3, Specialty Classes>
---
Some photos on this page courtesy of Vince Nguyen, Bob Gooderl, and Andrea Stone. Many thanks!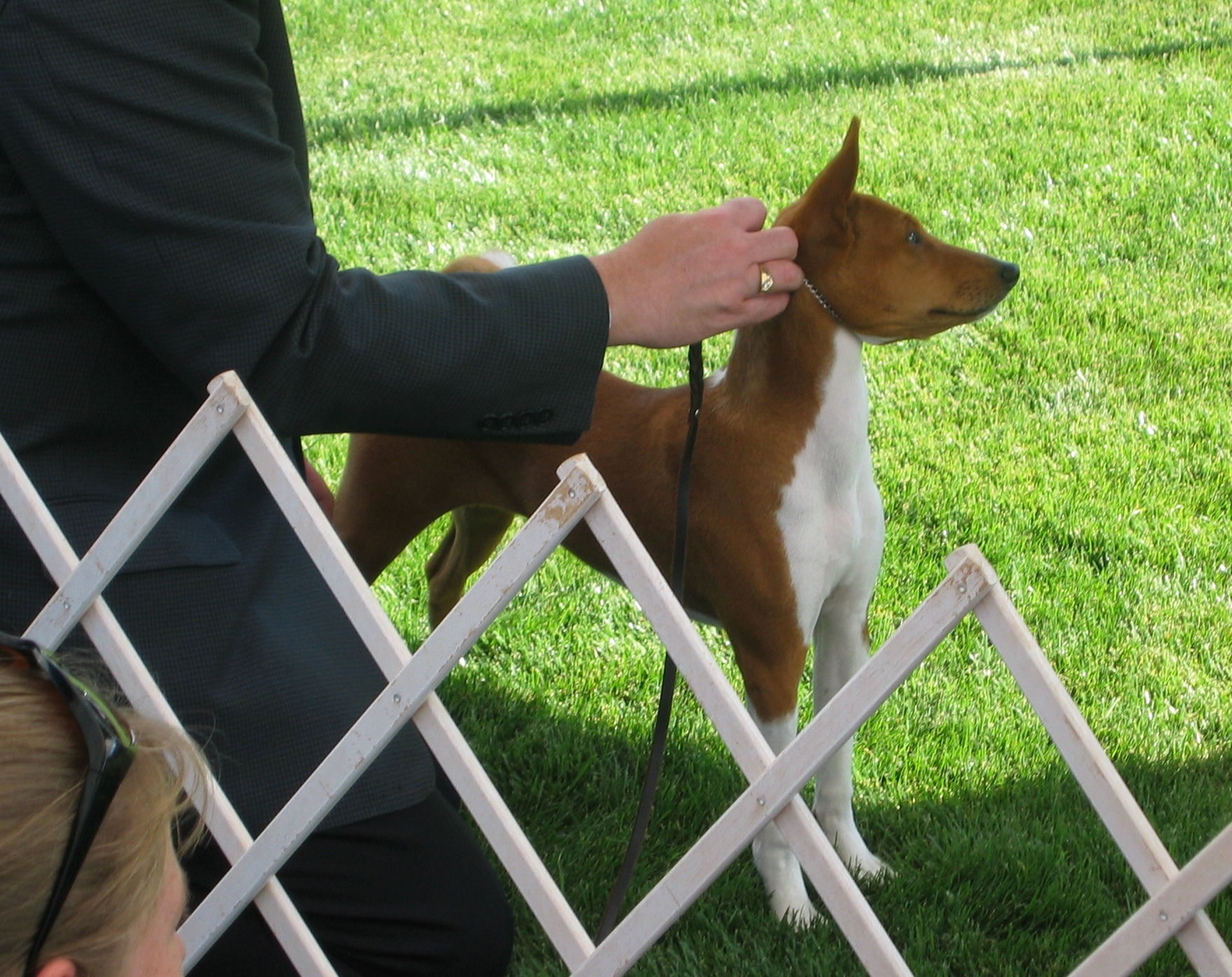 Tig wound up taking 2nd place in the Puppies 9-12 month class in the Futurity
Qena wound up with 2nd in her class in the Maturity (no picture)
---
<EBC Specialty, Page 1, Lure Coursing
Basenjis Home Page
EBC Specialty, Page 3, Specialty Classes>
Send email to BRINC
Last modified: August 3, 2003
Copyright © 2003 by BRINC. All rights reserved.