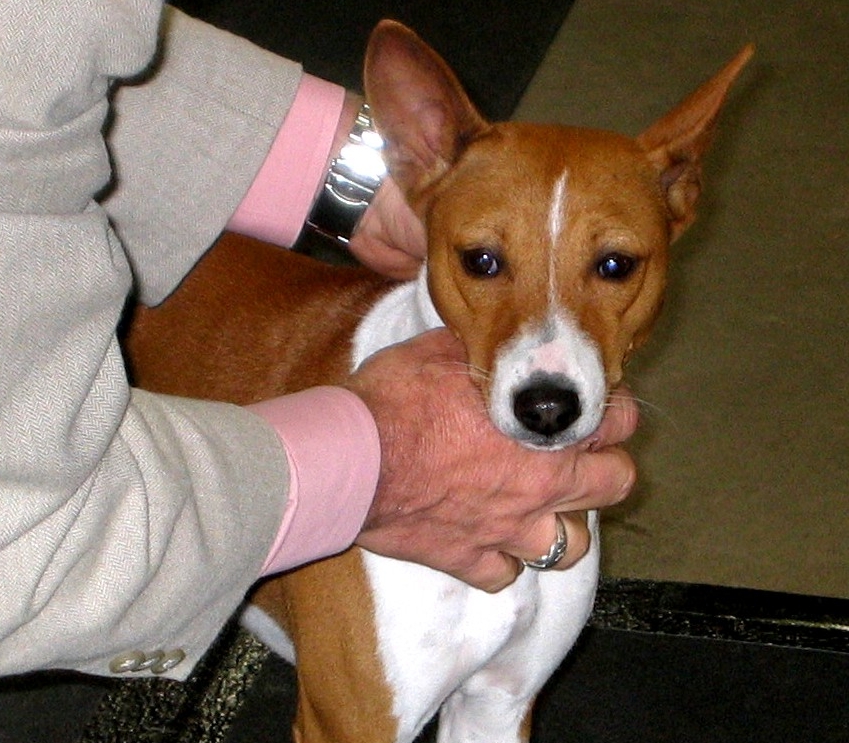 St. Helens Show, Qena gets 1 more point, August 31, 2003
<Sammamish Show
Basenjis Home Page
Wenatchee Show 2003>
---
At the St. Helens Show, Qena did very well again. She won her class both days and then went on to take Winners Reserve the first day and Best of Opposite Sex the second. She is awarded 1 point (for a total of 11) toward her AKC championship.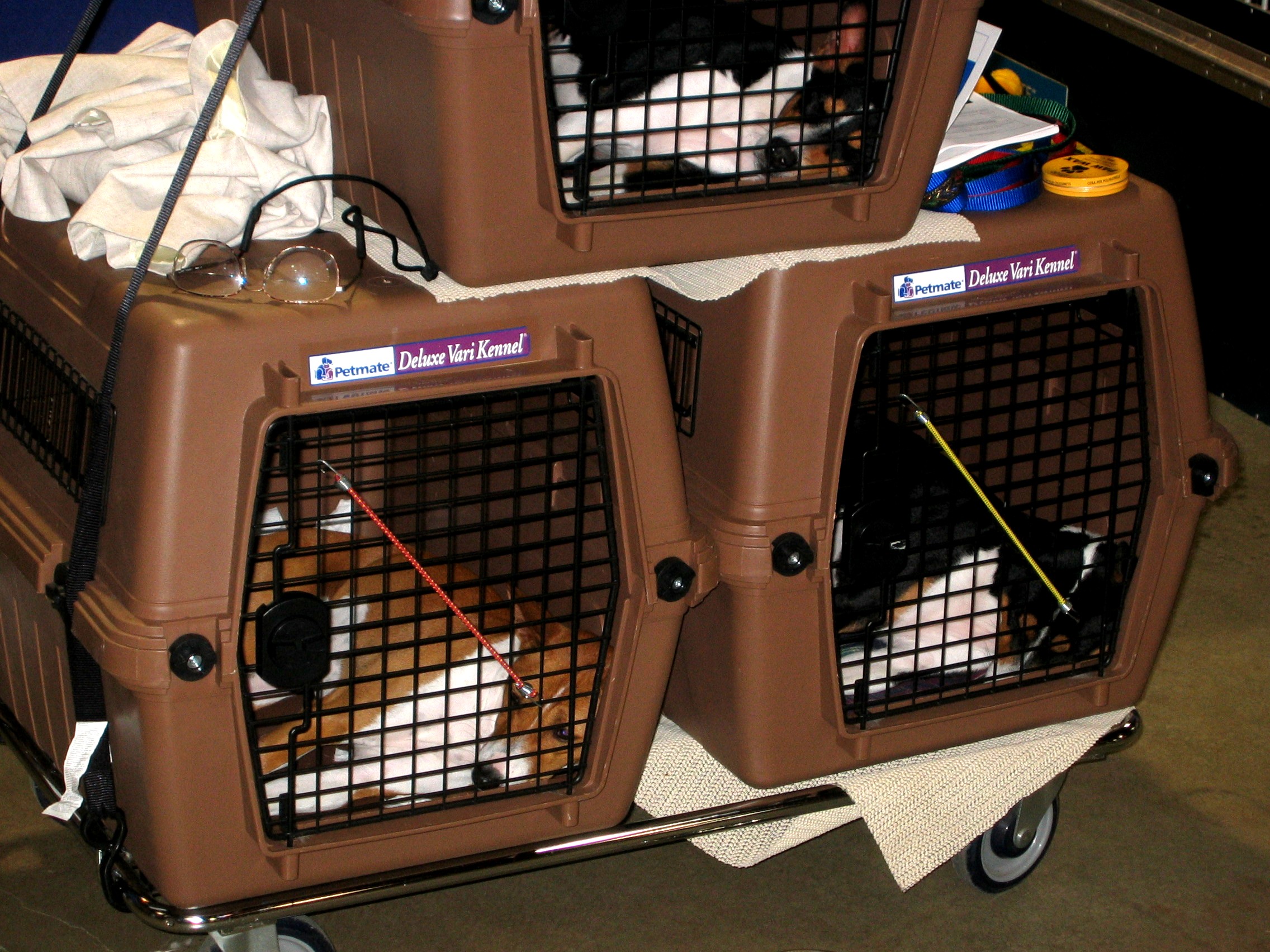 What dogs do on a hot afternoon after the show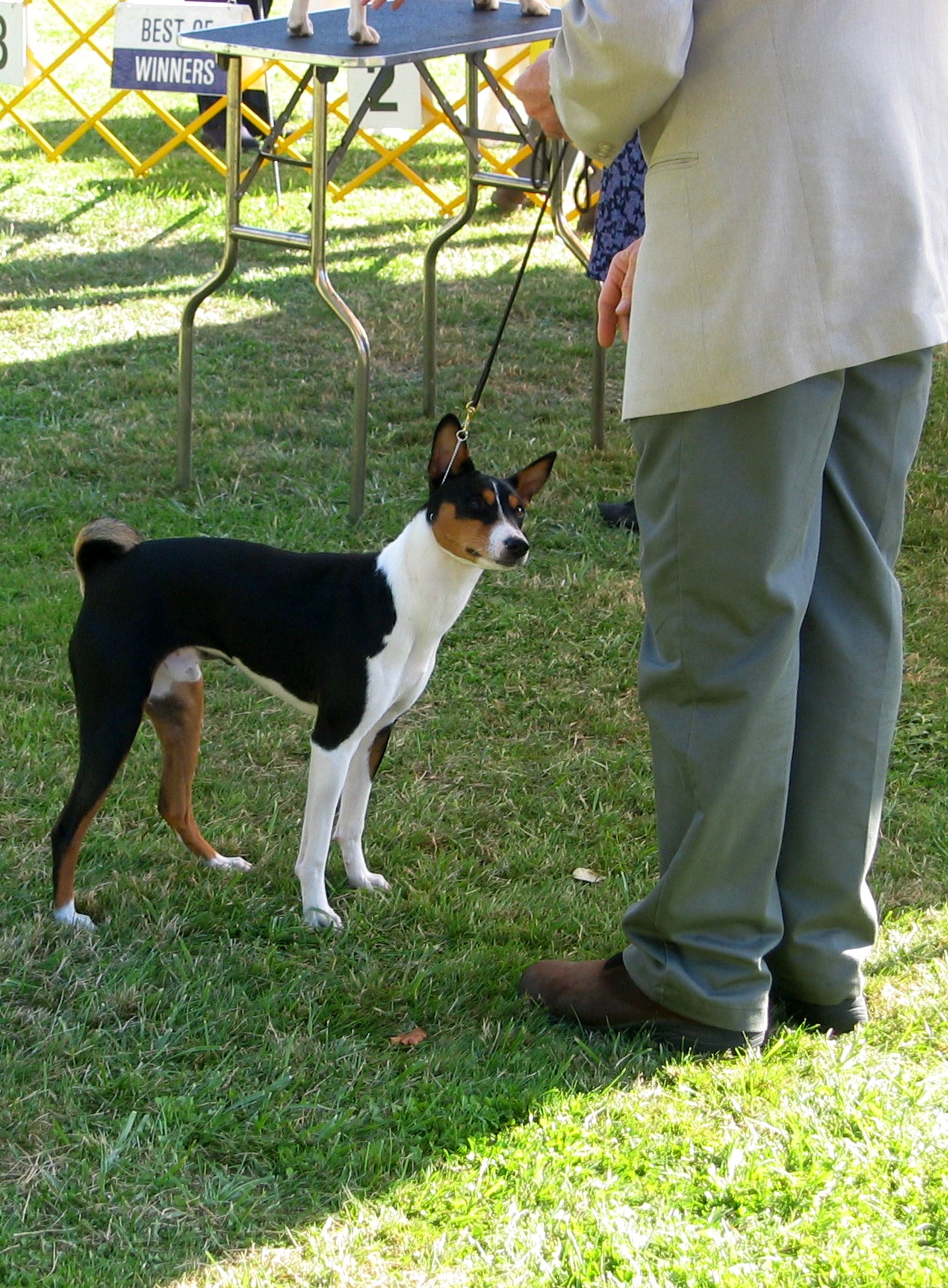 Cairo balking at the next morning's show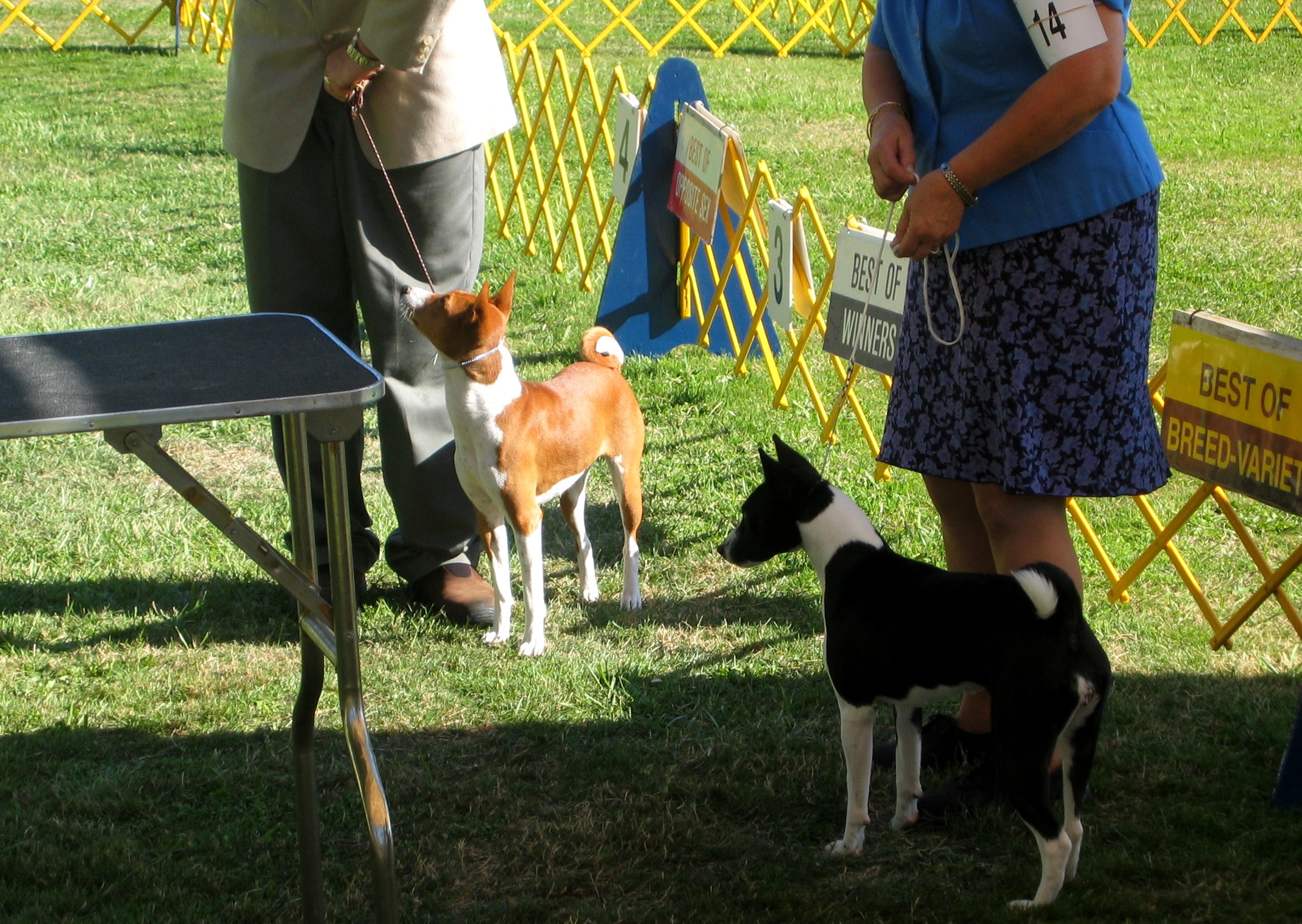 Qena takes Best of Opposite Sex!
---
<Sammamish Show
Basenjis Home Page
Wenatchee Show 2003>
Send email to BRINC
Last modified: August 31, 2003
Copyright © 2003 by BRINC. All rights reserved.