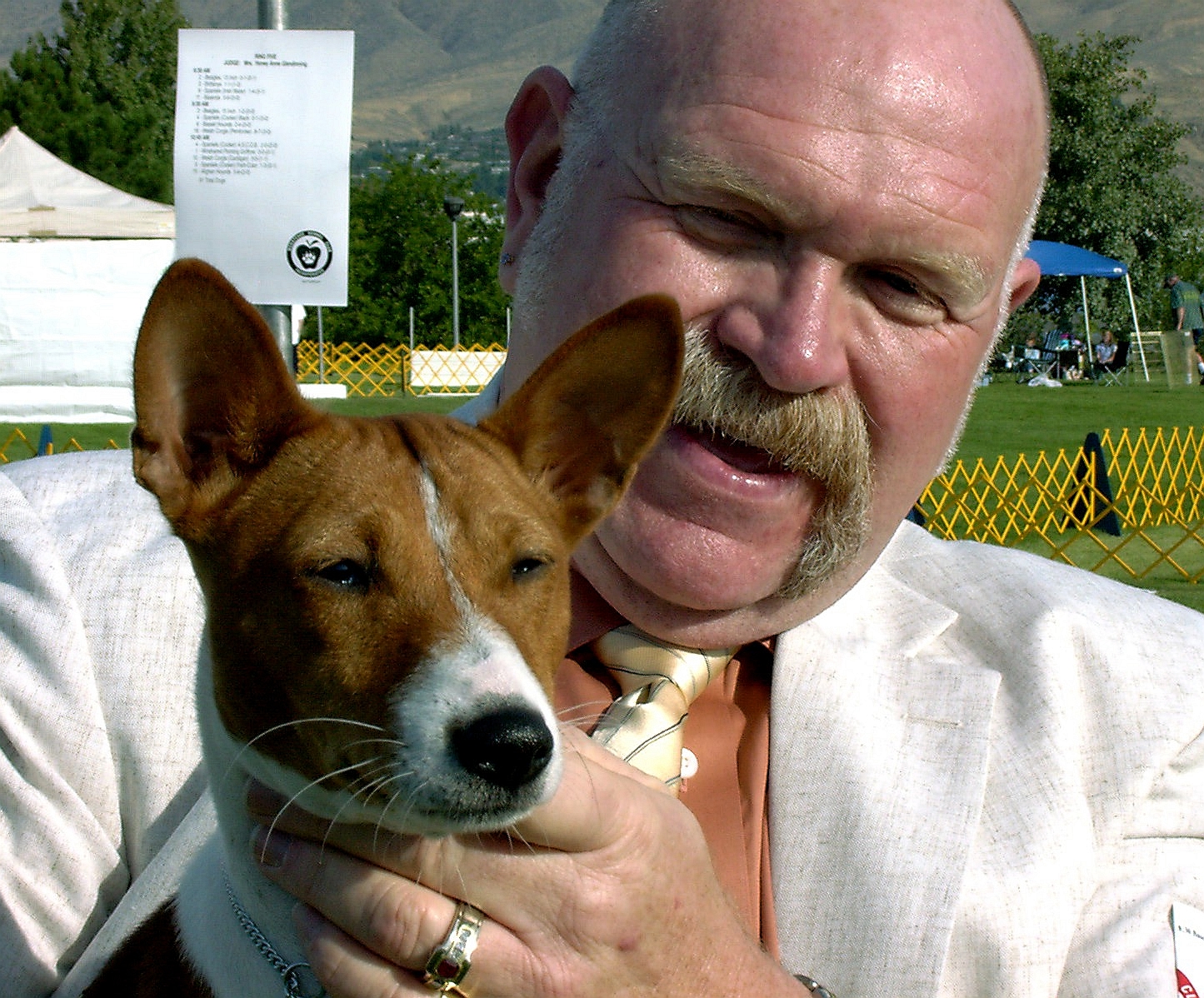 Wenatchee Show, September 14, 2002 - Page 1
<Futurity, Page 3
Basenjis Home Page
Wenatchee Show, Page 2>
---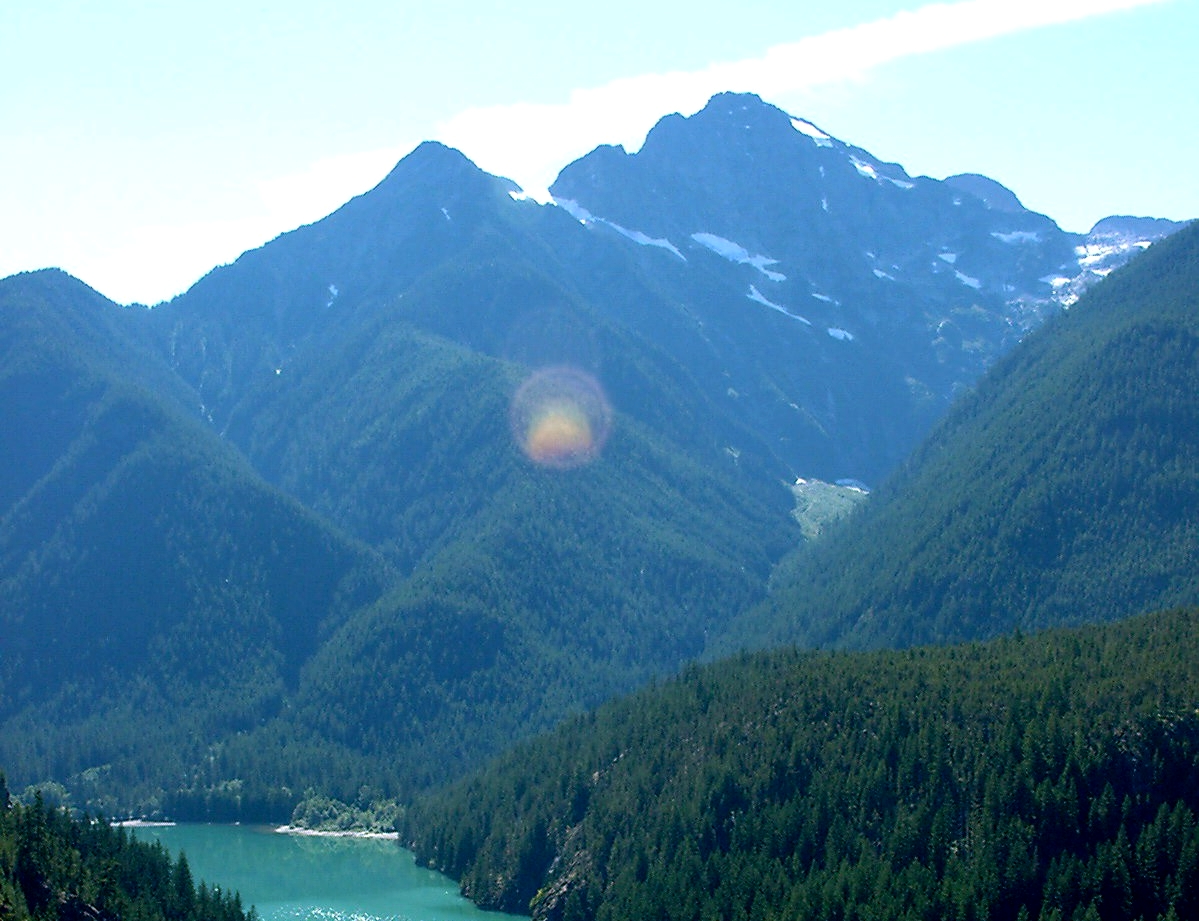 On the way to the show we drove across the North Cascades Highway - one of Washington's most scenic routes!
Click on the picture and use your browser's Back button to return to this page.
---
---
<Futurity, Page 3
Basenjis Home Page
Wenatchee Show, Page 2>
Send email to BRINC
Last modified: September 14, 2002
Copyright © 2002 by BRINC. All rights reserved.