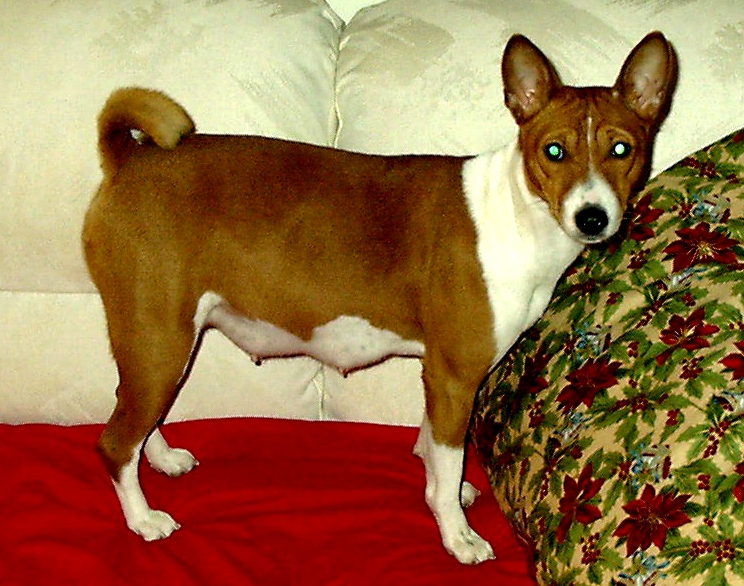 Qena is Pregnant!, October - December 2002
<Monroe Show
Basenjis Home Page
New Pups, Page 1>
---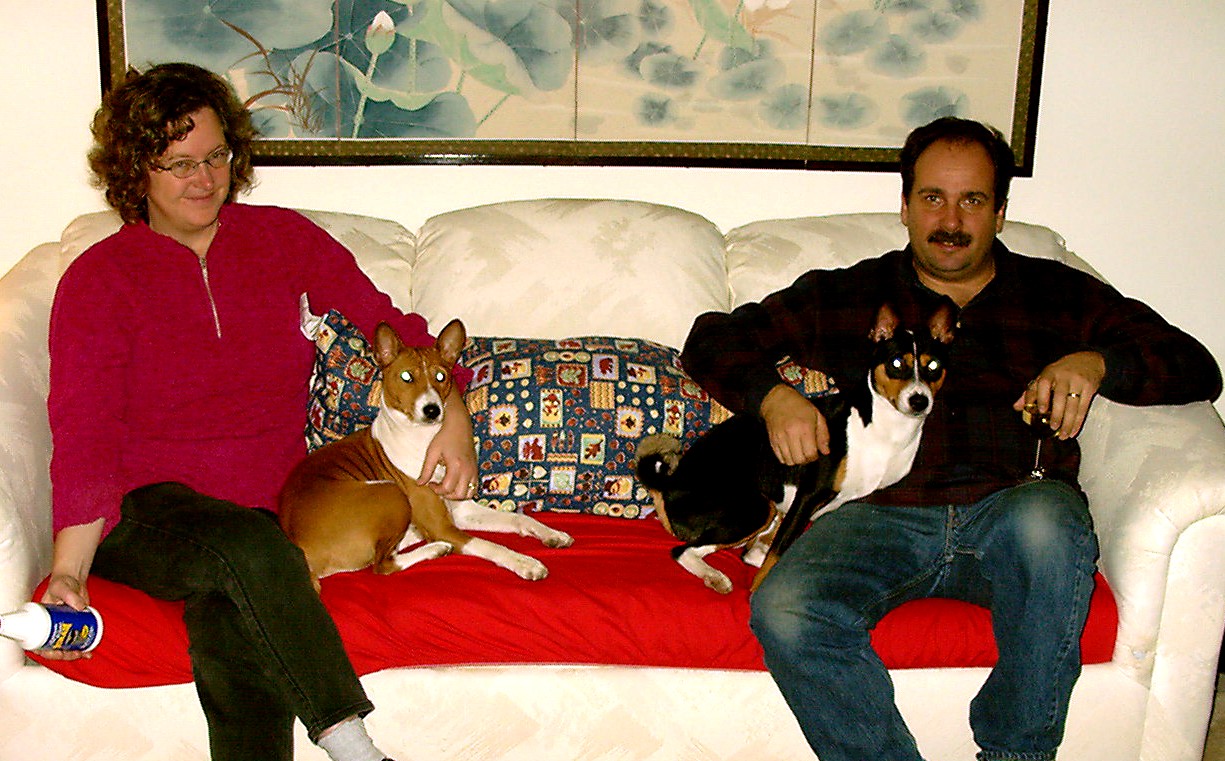 Laurie and Bryan, Luxor's and Qena's breeders, stop by the weekend after Thanksgiving to confirm the obvious - Qena is pregnent! - while Papa Luxor sits there smugly.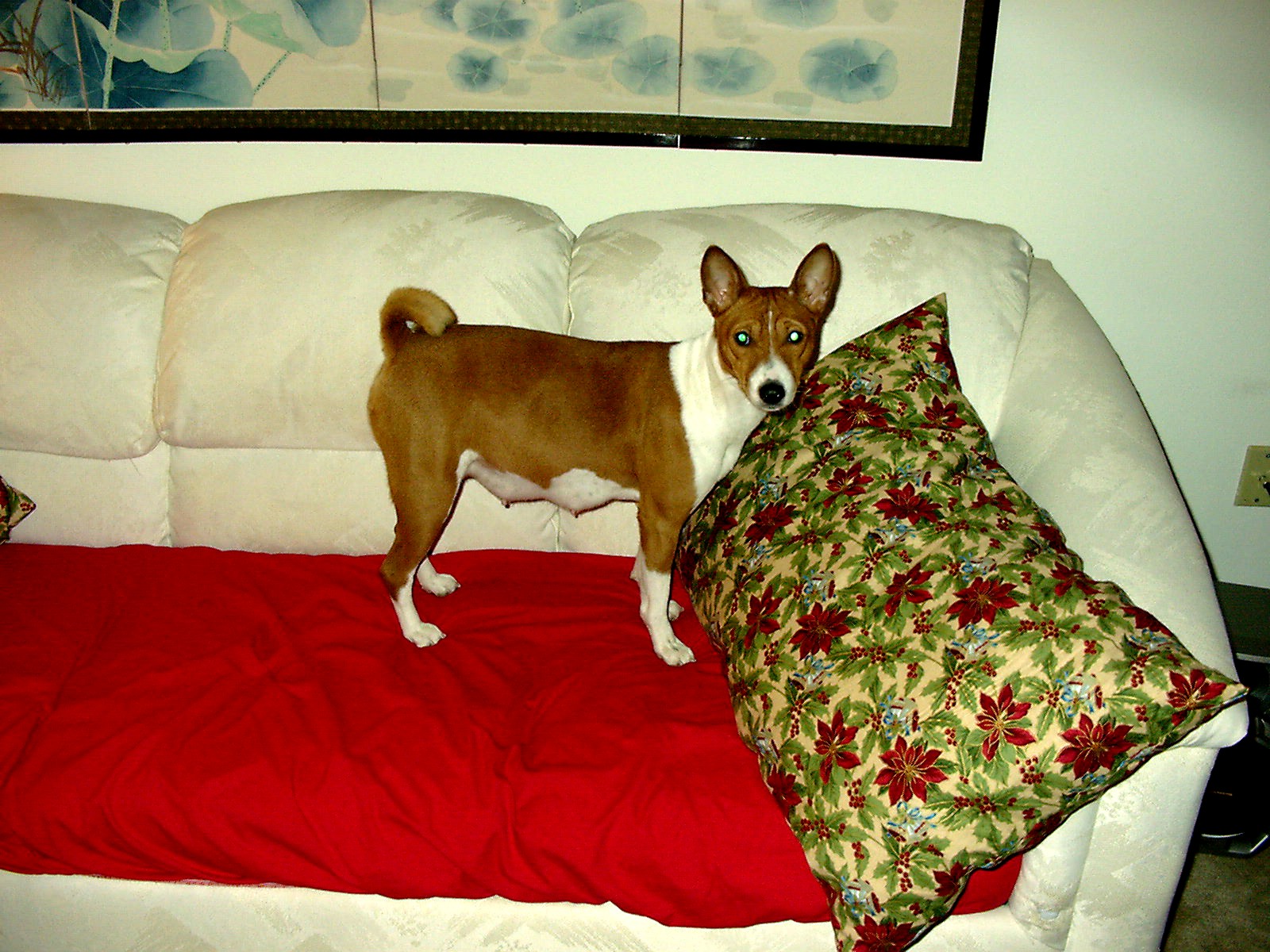 Thursday, December 12th, five days before delivery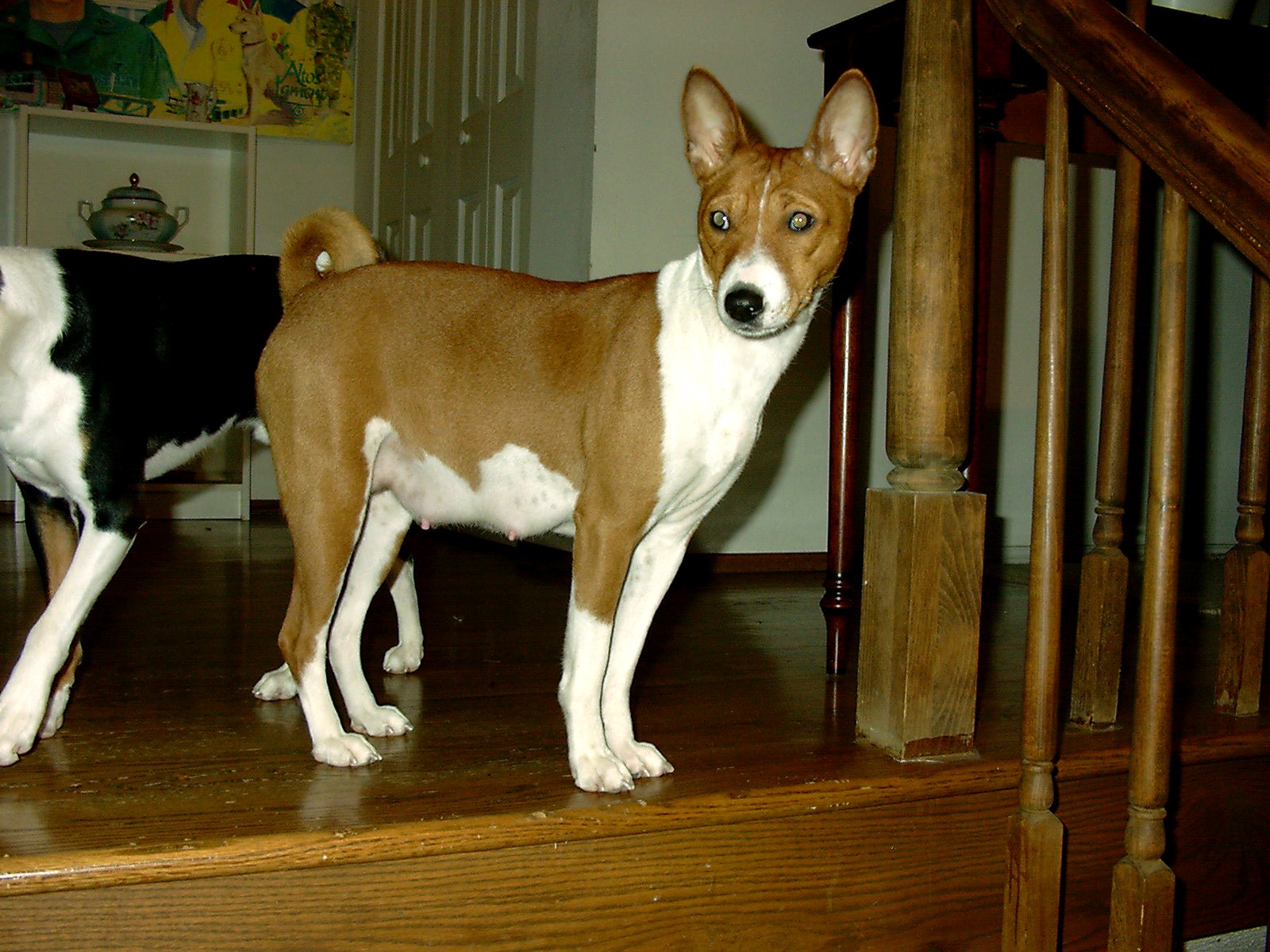 Two days later, December 14th, three days before the big event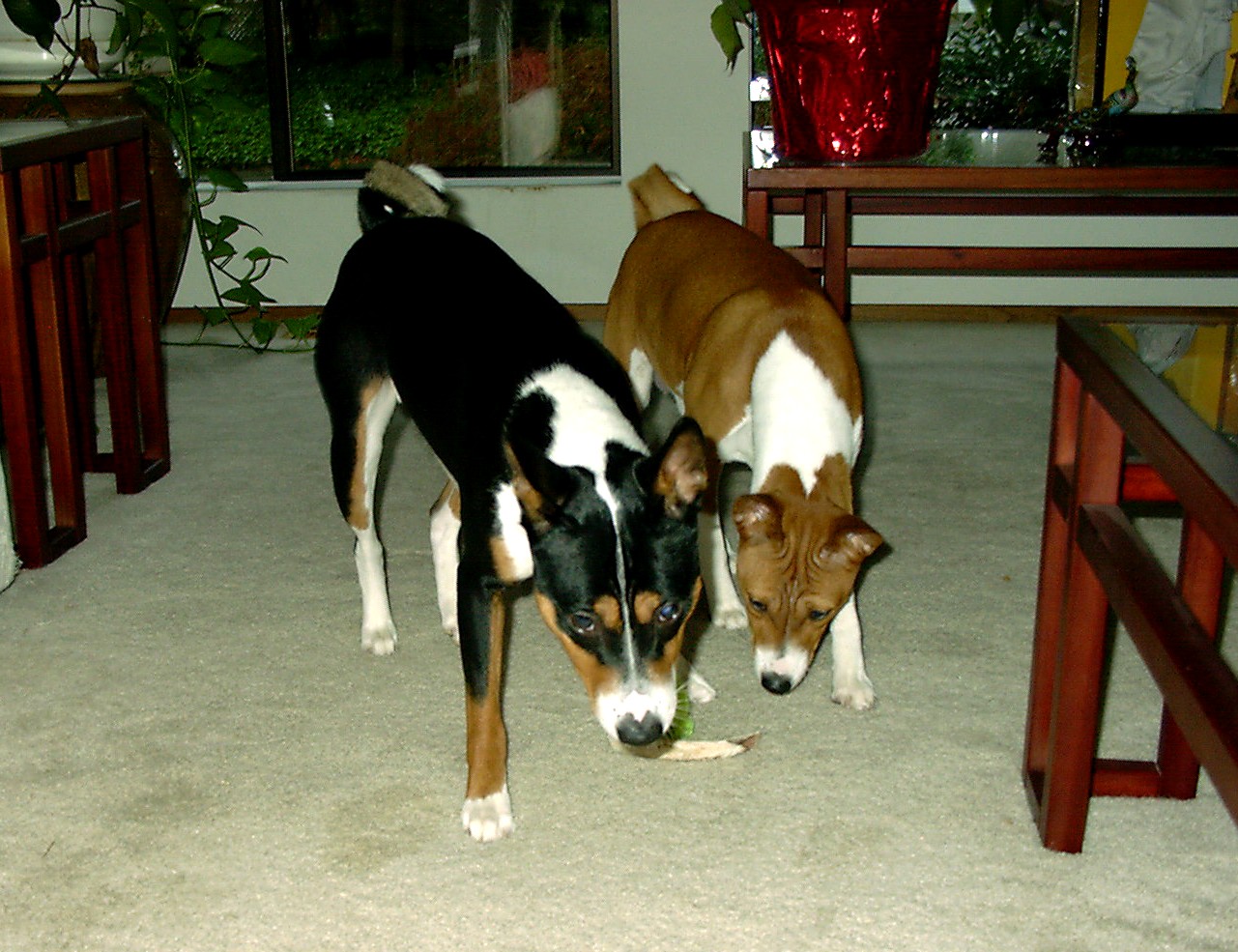 Some things are not so easy to share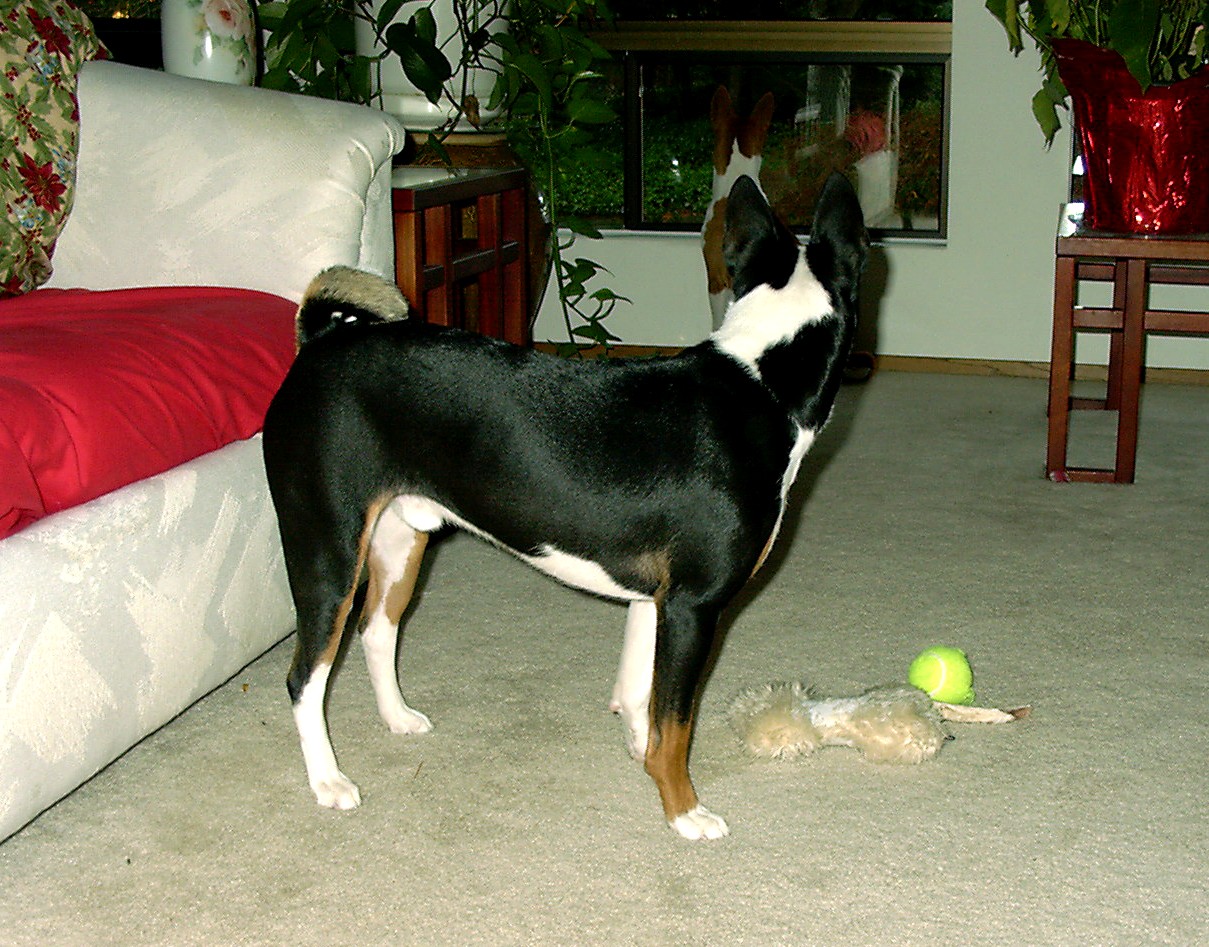 Only a Kitty Cat! would make Luxor drop his toy!?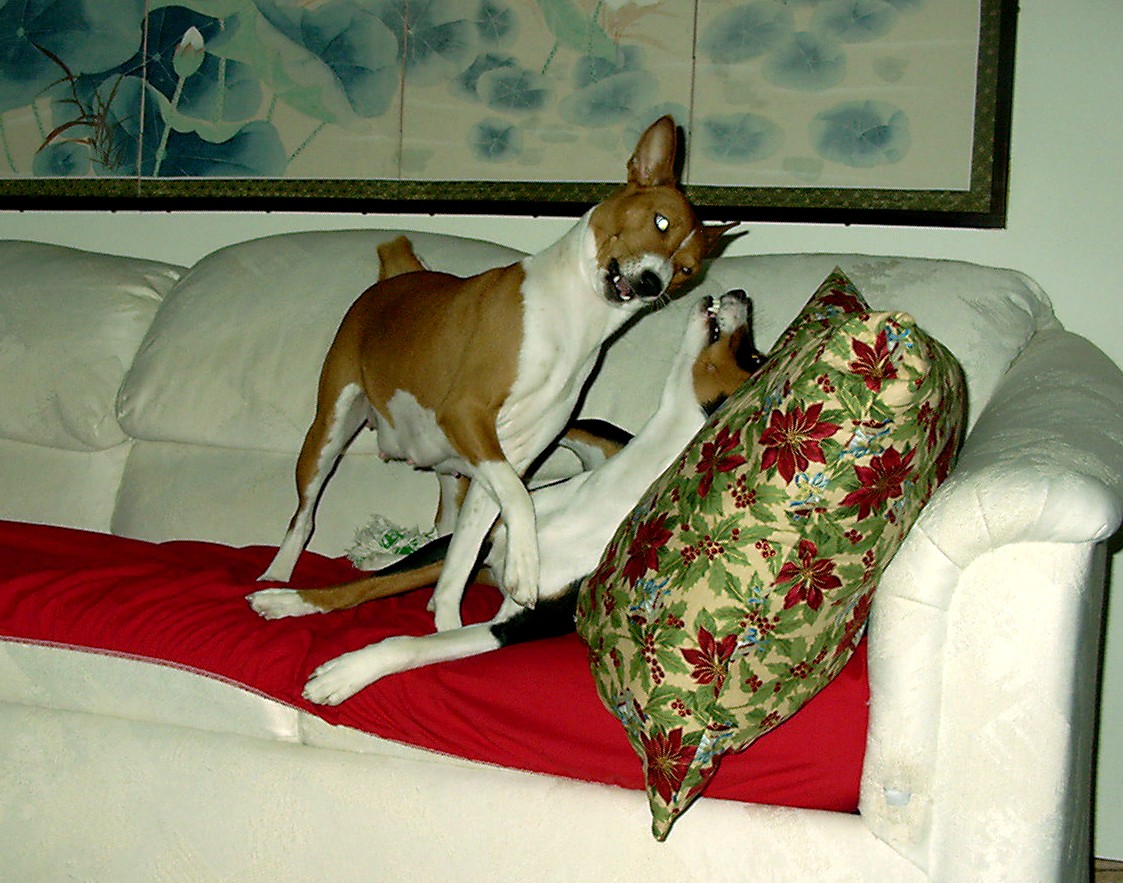 Qena tells Luxor not to mess with Mama
---
<Monroe Show
Basenjis Home Page
New Pups, Page 1>
Send email to BRINC
Last modified: December 12, 2002
Copyright © 2002 by BRINC. All rights reserved.